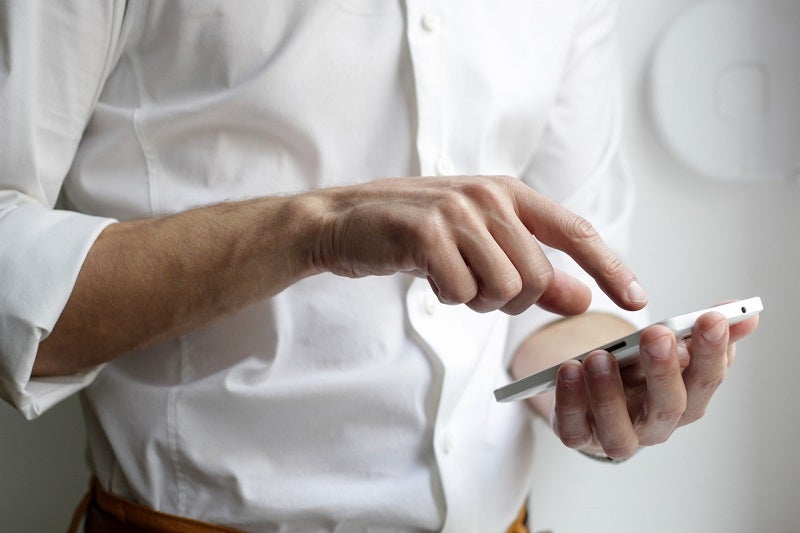 Cedar has introduced Cedar Pre, a new solution designed to provide comprehensive healthcare services to patients preparing for care
Healthcare providers can simplify and personalise patient experiences throughout their healthcare journey from pre-registration and intake through final payment using the company's expanded suite for patient engagement.
Cedar Pre is part of an end-to-end solution, the Cedar Suite, which brings the payer data and provider communications together on a single platform.
It provides critical information which patients need to take the right actions before the care starts and helps in avoiding billing-related surprises.
The new solution provides the right financial information as well as options before care and drives better payment outcomes.
It simplifies administrative, financial, and clinical touchpoints before the service.
This improves patient access to affordable, good care as well as easy-to-navigate, personalised workflows.
According to Cedar's 2021 Healthcare Consumer Experience Study, about one-third of the population (32%) need a better understanding regarding what they owe before a procedure or visit, however, 40% say the information is hard to find or inaccurate.
Cedar CEO and co-founder Florian Otto said: "The fear and stress associated with medical bills can act as a deterrent for patients to get the care they need, especially when the process is cumbersome.
"With Cedar Pre, we are proud to offer concierge-style guidance that helps patients access the quality care and user-friendly information they deserve.
"By fostering more transparency as early in the process as possible, patients are able to make informed decisions, enhancing their experience with their provider and improving health outcomes."