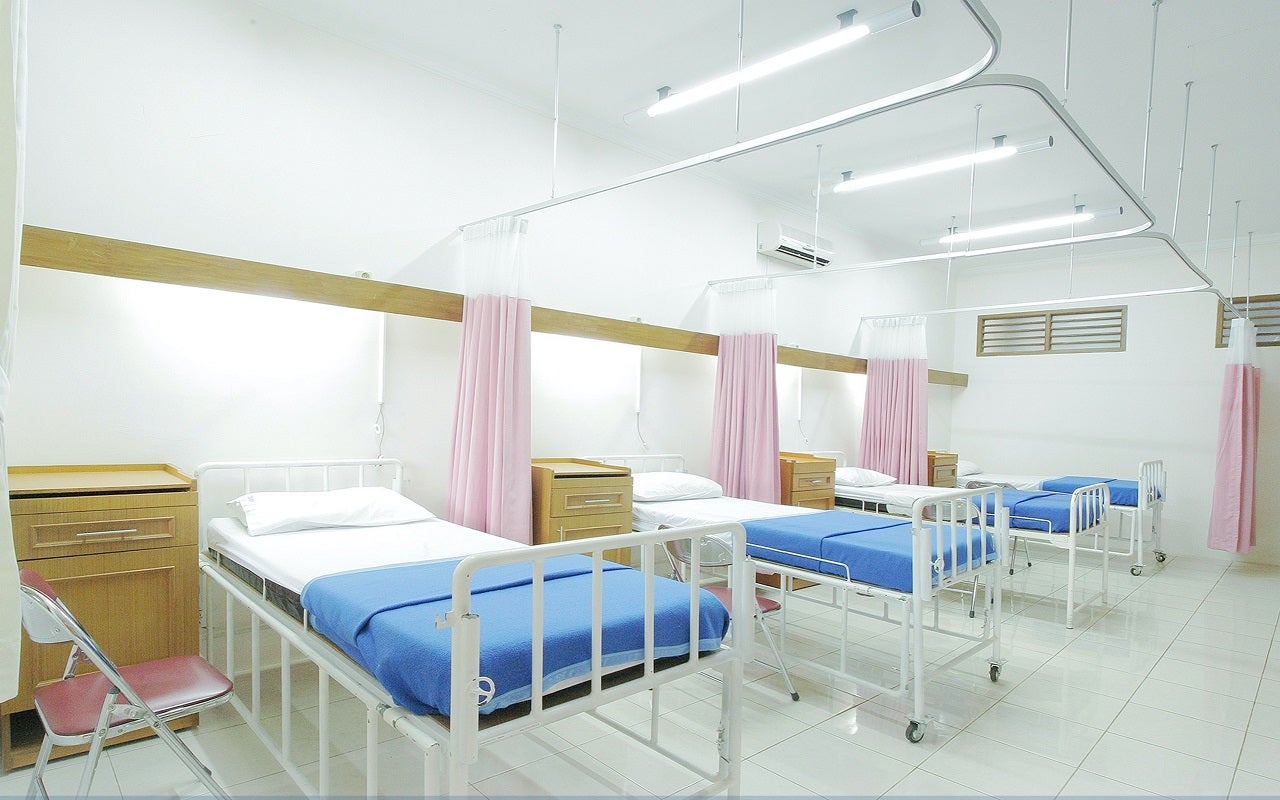 Multi-national healthcare enterprise Centene has entered into a definitive merger agreement to acquire speciality health services provider Magellan Health for a total enterprise value of $2.2bn.
As per the terms of the merger agreement, Centene will pay $95 per share in cash to Magellan Health.
Boards of directors of both companies have unanimously approved the merger deal.
Centene chairman, president and CEO Michael F Neidorff said: "There is a critical need for a fundamentally better approach to supporting people with complex, chronic conditions through better integration of physical and mental health care.
"This has become even more evident in light of the pandemic which has driven a dramatic rise in behavioural health needs.
"This acquisition accelerates our diversification strategy and enhances our ability to build next-generation capabilities in our speciality care business by leveraging our scale and investments in technology."
The merger of two companies is expected to combine complementary capabilities in behavioural health, speciality healthcare and pharmacy management.
Through this deal, Centene intends to establish the country's largest behavioural health platforms across 41 million unique members with enhanced capabilities.
Upon completion of the deal, Magellan Health will be part of Centene's Health Care Enterprises, but will independently support its existing customers and pursue growth opportunities.
Magellan Health CEO Kenneth J Fasola said: "By joining Centene under the Health Care Enterprises umbrella, we will maintain the independence necessary to ensure continued service to our third-party customers while accelerating the introduction of innovative solutions and reimagining behavioural health."
"I look forward to continuing to lead Magellan Health as we create exciting new opportunities for our customers and employees who will benefit from the creation of a best-in-class platform that meets our members' needs today and in the future."
Under the deal, Fasola and Magellan Health leadership team have agreed to join Centene.
The deal is expected to be completed in the second half of 2021.