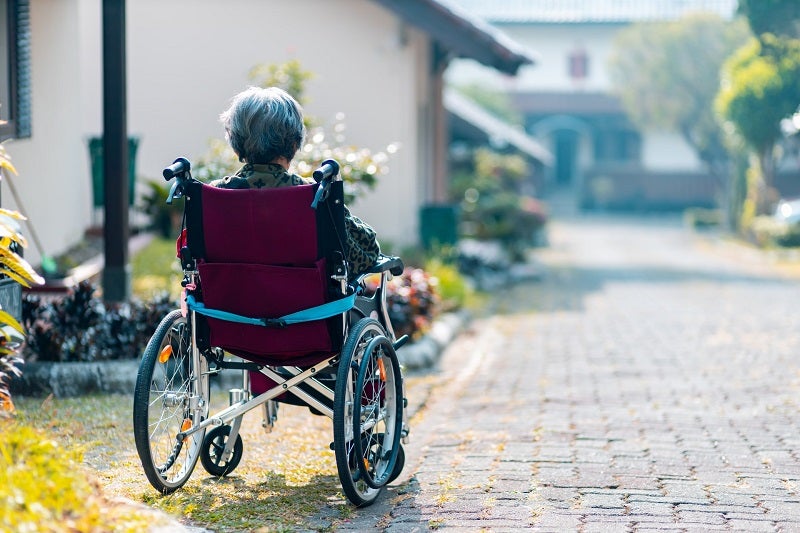 Centra and Lifepoint Health's business unit Lifepoint Rehabilitation are collaborating for a new rehabilitation facility in Lynchburg, Virginia, US.
The new inpatient rehabilitation facility is planned to be built on the land on Simons Run, which was acquired by Centra in 2017.
It will replace the 20-bed unit at Virginia Baptist Hospital and will help the health system increase access to inpatient rehabilitation services in the region.
The advanced, full-service Centra Rehabilitation Hospital will offer intensive nursing, physical, occupational and speech pathology services for adult patients recovering from brain or spinal cord injury, stroke, neurological disease, and other illnesses or injuries.
It will include 50 all-private rooms and full bathrooms, including isolation rooms and specialty care patient rooms.
The new hospital will have a main therapy suite that will include therapy equipment, private therapy rooms, a therapy gym, infrastructure for advanced patient care technology, a cooking therapy room, rooms for multiple therapy protocols, and an Activities of Daily Living (ADL) therapy suite/apartment.
Its second floor will have designated wings for acquired brain injury and stroke patients.
Advanced rehabilitation equipment, including Bionik InMotion Arm for Neurological Rehabilitation, a Smart car and Ekso Bionics EksoGT will also be included in the facility.
EksoGT is claimed to be the first FDA-approved exoskeleton designed for stroke and spinal cord injury rehabilitation.
Centra president and CEO Amy Carrier said: "Both Centra and Lifepoint Rehabilitation share a strong commitment to clinical excellence and innovation.
"This facility will address a significant community need, while expanding the trauma services Centra provides to this region. We are excited to see this partnership come to life in meaningful ways."