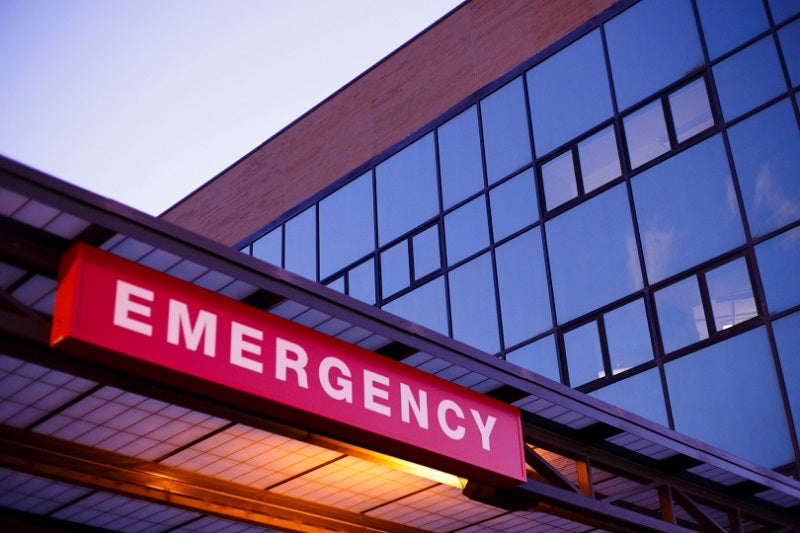 Central Carolina Hospital has unveiled plans for a $10.6m renovation and expansion of its emergency department (ED).
The renovation work will involve complete remodelling and reorganisation of the existing 13,500ft2 ED layout.
This will improve patient and staff flow and also reduce the wait times in the ED.
Work on the project also includes renovation of the existing rooms, clinical decision rooms, hallway beds, and fast track area.
This will increase the capacity of the hospital's ED and allow Central Carolina Hospital to provide care for additional patients who require emergent care.
Central Carolina Hospital CEO Chris Fensterle said: "It is an exciting time to be part of Sanford as our region continues to grow, and a larger, modern emergency department ensures that Central Carolina Hospital is well positioned to deliver the care our community needs, today and for the future.
"We are excited to embark on this new project and look forward to sharing more with the community as we finalise the design and construction plans."
Duke LifePoint has provided funding to expand Central Carolina Hospital's emergency department.
Central Carolina Hospital board chair Tom Snell said: "This project demonstrates our local hospital's commitment to expanding access to services and investing in facility upgrades to meet the needs of our growing region."
The 137-bed Central Carolina Hospital has more than 100 physicians and over 500 employees.
The acute care hospital provides a broad range of services, that include obstetrics, gynaecology, orthopaedics, hospitalist services, urology, hematology, podiatry, nephrology, pulmonary medicine, cardiology, ophthalmology, general surgery, emergency medicine, gastroenterology, and wound care.