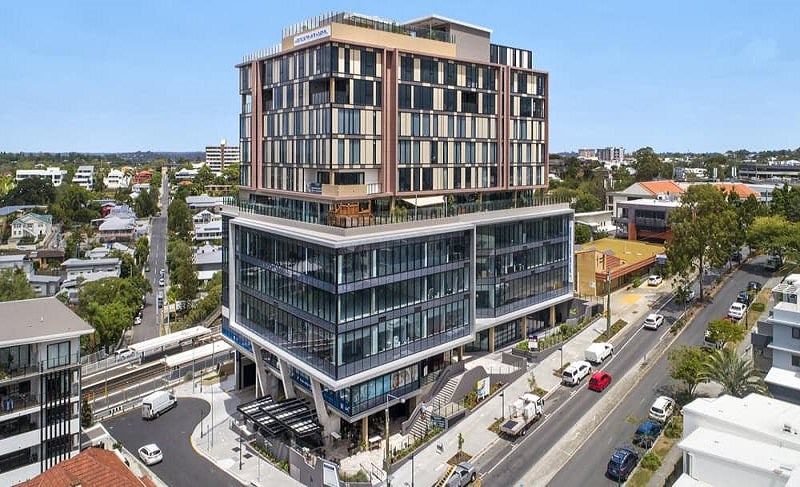 Centuria Capital Group and an investment vehicle sponsored by Morgan Stanley Real Estate Investing (MSREI) have established a new institutional healthcare partnership through a joint venture (JV).
The Centuria Prime Partnership (CPP) is seeded with three healthcare real estate assets which are collectively worth $210m.
It consists of 90% investment from MSREI and the remaining from Centuria.
Centuria will serve as the property manager, trust administrator, and development manager of CPP.
The company stated that the healthcare real estate assets are supported by strong tenants and operators on long term leases, with a weighted average lease expiry (WALE) of 12 years and 99% occupancy.
All three assets will focus on cost-effective solutions that deliver better patient care.
The seed assets include $96m Westside Private Hospital in Brisbane, which has an infusion chemotherapy clinic, four theatres, along with a 63-room medihotel and seven overnight beds.
It is operated by Monstserrat Day Hospitals, which is part of Healius.
The Adeney Private Hospital in Kew, valued at $75m, has received development approval recently, with construction anticipated to begin in June this year.
It will provide an infusion chemotherapy clinic, four theatres, along with 30 beds.
Private health insurer, Medibank and a group of doctors will operate the hospital under a JV.
The third asset is the $38m Mater Private Hospital in Townsville, which has 34 beds, four theatres, along with the Icon Cancer Centre and Queensland X-ray.
Centuria joint CEO Jason Huljich said: "We are very pleased to announce our partnership with MSREI, which provides another opportunity to utilise our strong in-house healthcare real estate capabilities and further broadens our access to additional capital sources."