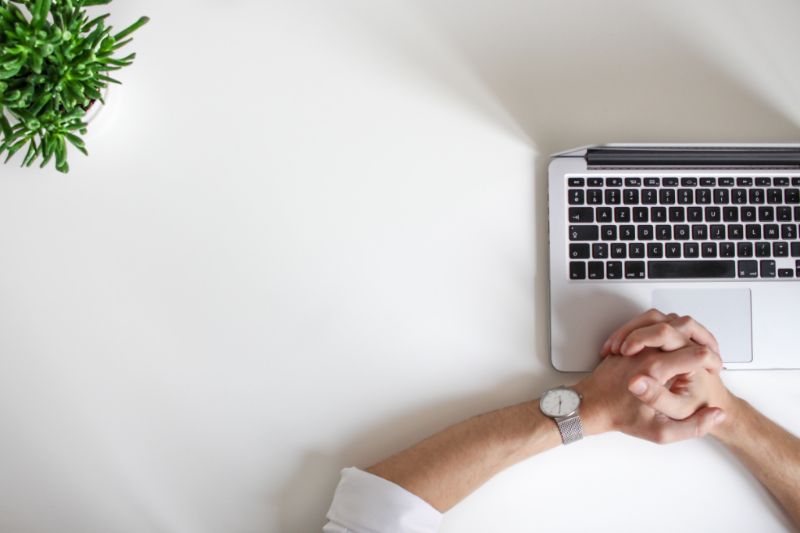 Digital point-of-care firm CheckedUp has introduced new telemedicine system, called CheckedUp Virtual Visits, to facilitate virtual specialty care.
Designed by physicians, the new platform is intended to enable digital point-of-care healthcare decisions for physicians and patients.
CheckedUp Virtual Visits is said to come with multiple features, including simplified scheduling and operations.
Patients can use the platform to consult their specialist. Also, the virtual platform offers the same technologies that physicians use in the physical exam room.
CheckedUp marketing vice-president Mark Goethals said: "Our efforts are focused on a new, post-Covid healthcare delivery landscape, delivering the service and functionality of a virtual examination room to patients and enabling providers to deliver superior virtual patient care.
"CheckedUp Virtual Visits allows physicians to meet their patients when and where they are, while providing innovative tools for providers and patients during their digital consultation."
CheckedUp Virtual Visits is said to accurately reproduce the patient and physician experience in a virtual setting.
It also optimises administrative efforts by monitoring physicians' personal notes and information about every consult.
CheckedUp sponsorship sales senior vice-president Dan Schwartz said: "CheckedUp Virtual Visits leads a new era in the way physicians engage with patients during virtual consultations.
"Current telemedicine systems, while serving an important role today, offer very little by way of additional in-office technologies, making exceptional care possible. We expect to change that."
Previously, the company implemented a platform at specialty healthcare facilities in the US to engage patients, caregivers as well as physicians in the waiting room, exam room and at home.