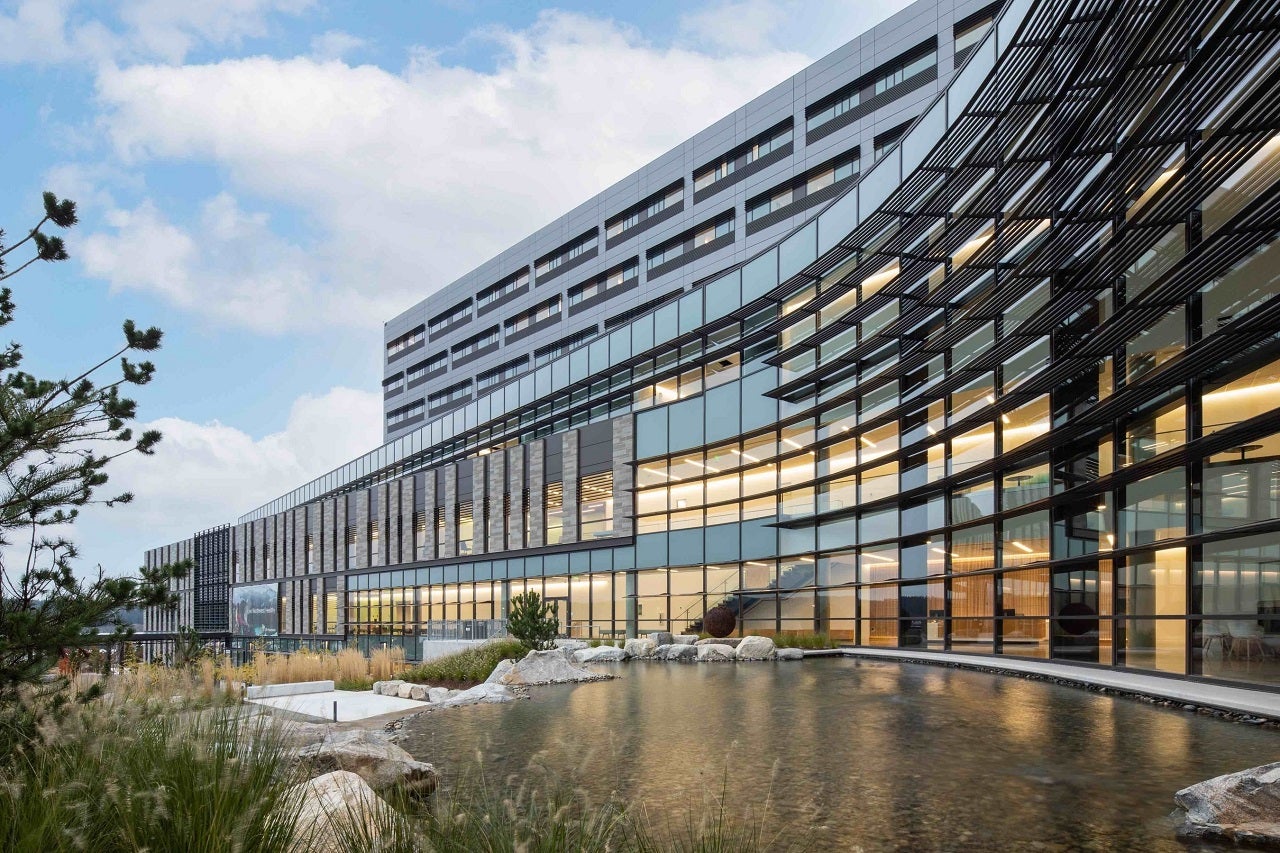 US-based nonprofit health system CHI Franciscan has opened its $500m expansion of St. Michael Medical Center's acute care in Silverdale.
The nearly 500,000 square foot expansion, which features patient-centric design, has 248 beds of which 144 are for critical and acute care patients.
Said to be the most sustainable hospital till date in the Pacific Northwest, the new St. Michael Medical Center also features diagnostic and imaging capabilities.
Serving as a regional medical facility, the hospital will provide care for patients across the Kitsap and the Olympic Peninsulas.
With the expansion, St. Michael Medical Center offers better care and positions CHI Franciscan to address the needs of the fast-growing region.
CHI Franciscan CEO Ketul Patel said: "The new St. Michael Medical Center represents our commitment to ensuring our communities have access to world-class care and services for generations to come.
"The facility builds upon our legacy of serving our community in times of need, as Harrison Medical Center originally opened over 100 years ago during the Spanish flu pandemic.
"As we have been reminded during this difficult year, access to high-quality care is essential to building healthier communities."
The brand-new hospital includes a Level III Trauma Center with a 56-bay emergency department.
The existing Birth Center and Level II Special Care Nursery are also part of the campus.
St. Michael Medical Center also provides robotic-assisted surgeries and has new hybrid operating room/catheterization lab, high-resolution CT scanners, and a new radial lounge.
The hospital is 50% more energy efficient and will reduce water usage by 36%. It also implements Covid-19 safety measures.