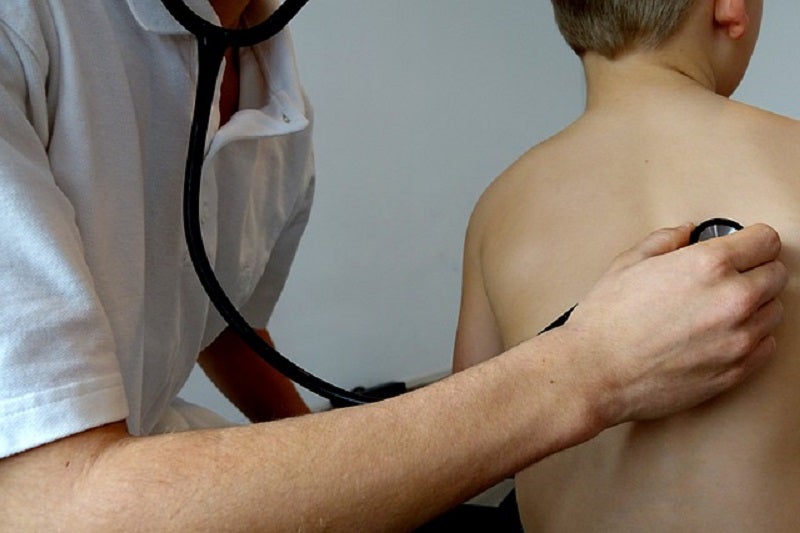 Children's Healthcare of Atlanta has chosen Vizzia Technologies as its asset management platform at an existing and a new medical facility.
The Vizzia InVIEW software platform offers real-time data analytics to enhance patient care and Vizzia's Environmental Monitoring solution helps to protect patients and important medical supplies, such as vaccines.
Vizzia Technologies chief commercial officer Dave Wiedman said: "Vizzia is honoured to collaborate with Children's on this transformative project.
"We continue to focus on delivering innovative solutions that improve patient care and healthcare efficiency."
Children's Healthcare of Atlanta has 673 beds across its three hospitals, recording one million patient visits annually.
Its new 70-acre medical campus, Arthur M. Blank Hospital, is a $1.5bn healthcare project in the state of Georgia.
This 19-storey hospital with over 1.5 million ft2 of space will offer a total of 446 beds.
Attached to the hospital will be an 11-storey, 325,000ft2- medical office building.
It will be designated as Level 1 paediatric trauma centre.
The real time location system (RTLS) solutions to be installed at Children's Healthcare of Atlanta was tested at the Vizzia IoT Lab in the University of New Mexico.
This technology is claimed to be used at paediatric hospitals across the US, including Boston Children's, Children's Colorado, Cincinnati Children's, Children's Philadelphia, Stanford Children's, Texas Children's and St. Jude Children's.