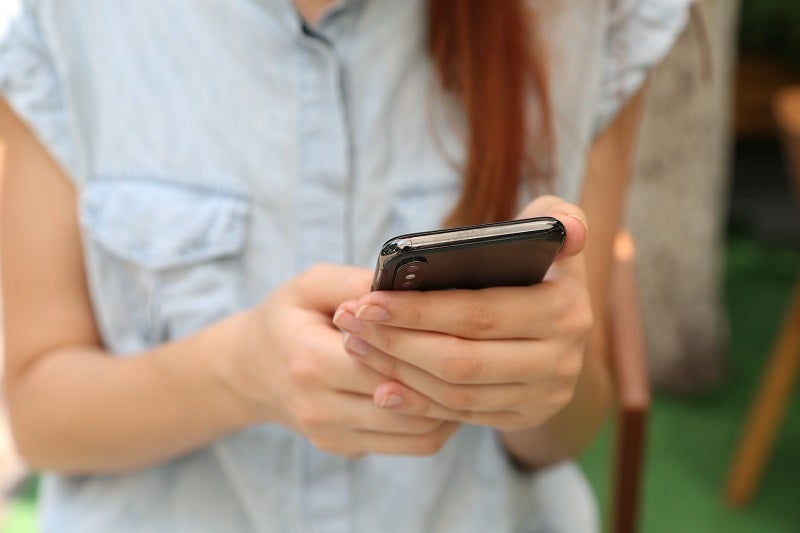 Children's Hospital & Medical Center in the US has launched a new mobile app to serve the facility navigation needs of its patients and families.
Developed in collaboration with Gozio Health, the Children's GO app guides families and visitors to offices and clinics located at its main campus.
Additionally, the app streamlines the experience of visitors from arrival till departure at Children's facilities.
With a range of consumer-facing digital elements including internal and external wayfinding, Children's GO will assist families of the patients in their journey at Children's.
Available for download through the App Store and Google Play, the app will also provide assistance with regard to parking stall location reminders, appointment scheduling, physician directories and more.
Children's Hospital & Medical Center president and CEO Chanda Chacón said: "When facing a child's health issue, families need access to the best tools available to simplify the health care journey and minimise stress.
"Children's is focused on investing in forward-thinking solutions for our patients and families that help us serve their needs with excellence. Children's GO is an innovative tool that will improve patient family experiences."
Children's launched the app at a time when it is experiencing rapid growth that includes the addition of the Hubbard Center for Children recently. This addition doubled the capacity of the hospital.
Children's GO provides indoor and outdoor navigation across the hospital's main campus and can also guide patients and families to locations in the order which they need to access.
Through the app, families can also find onsite amenities from dining to restrooms to ATMs.
By integrating with the existing Children's Connect app, Children's GO will provide access to virtual visits, appointment scheduling, physician directories, patient records, bill pay among others.