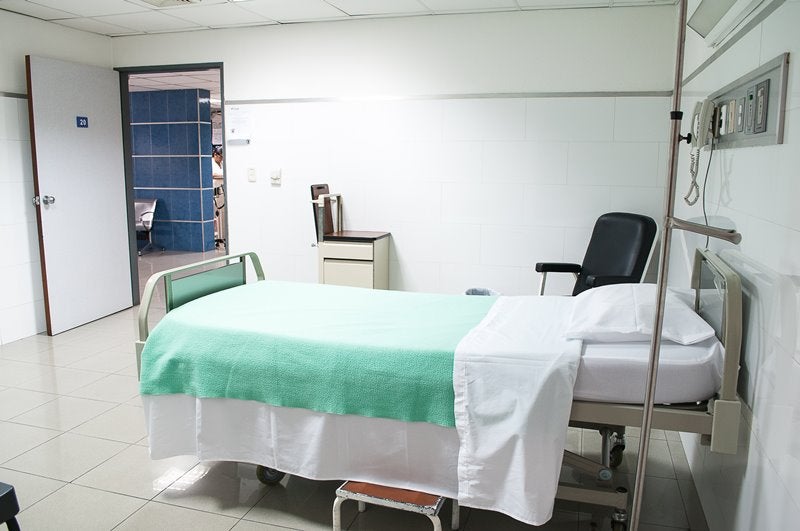 Children's Hospital of Philadelphia (CHOP) has opened the Justin Michael Ingerman Center for Palliative Care.
Justin Ingerman Foundation donated $3m for the palliative care centre.
CHOP director of pediatric palliative care Wynne Morrison said:  "This amazing gift from the Ingerman family will enable CHOP to sustain its commitment to providing world-class clinical care and ongoing family support for patients who have serious or life-threatening illnesses.
"The gift will also help us expand programs as our patient volumes grow and contribute new knowledge and expertise in a growing field of practice. We are so grateful to the Ingerman family for helping us do this very important work."
CHOP's programmes use Pediatric Advanced Care Team (PACT) services to support patients suffering with complicated conditions.
PACT offers palliative care to relieve stress and pain to patients.
CHOP also offers perinatal palliative care services for families that have to deal with the diagnosis of birth defects threatening life of a patient.
PACT services also provide palliative care to siblings of the children with serious illnesses as they are at an increased risk of physical and mental health issues.
The expansion of palliative care programme at CHOP will enable provision of training to the healthcare experts in palliative care for  both COHP and other organisations.
In 2013, the Ingerman family donated $2m to establish the Justin Michael Ingerman Endowed Chair in Palliative Care at CHOP.
Brad Ingerman and his wife, Laurie, and daughter Danielle, founded the Justin Michael Ingerman Foundation in memory of their late son and brother.
Brad Ingerman said: "Knowing what we have gone through as a family, it is impossible for me to fathom what families go through when their child has a complex chronic illness for a prolonged period of time. The commitment of CHOP's palliative care team is amazing and it is incredibly rewarding to watch the team grow and make an impact at CHOP and other hospitals."