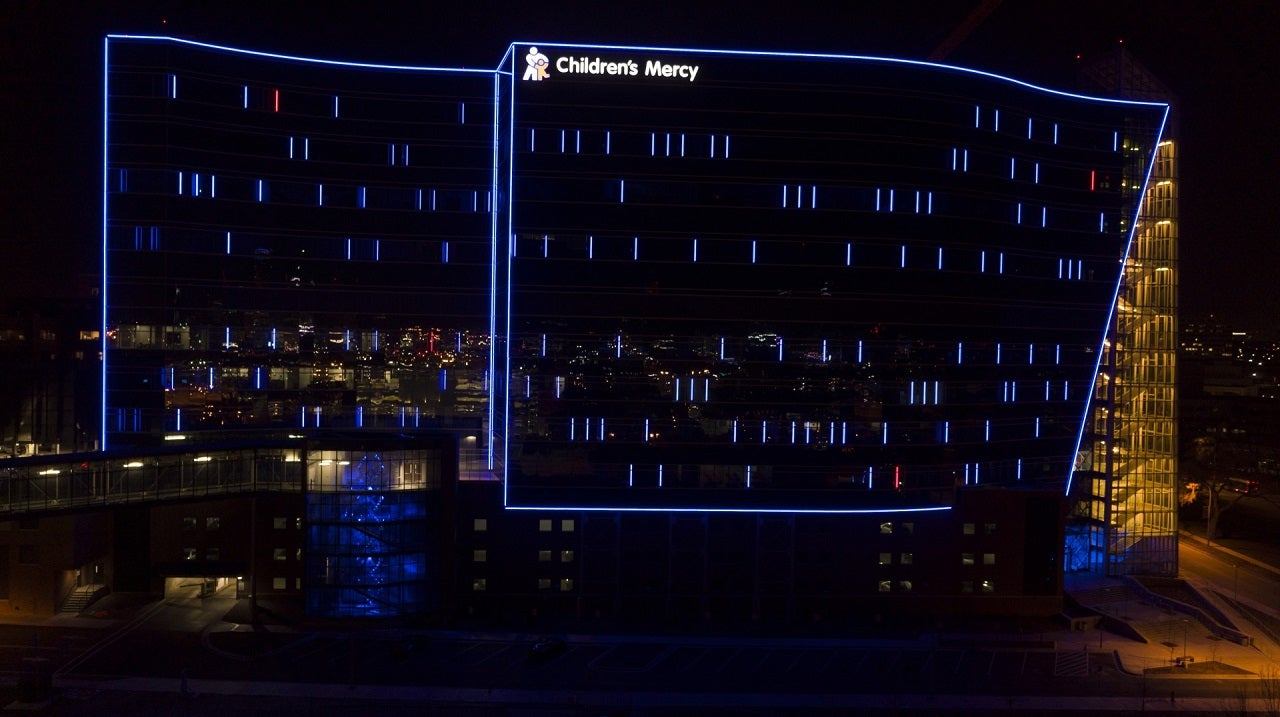 Children's Mercy Kansas City in the US has announced the opening of its new paediatric research facility on the hospital's Adele Hall campus in Kansas City.
The new nine-storey, 375,000 square-foot building houses the Children's Mercy Research Institute (CMRI) that was established in 2015.
Children's Mercy Kansas City president and CEO Paul Kempinski said: "Pediatric research is underfunded nationally, which means kids are being left behind. This is a world-class research facility dedicated exclusively to advancing the health and well-being of children right here in Kansas City and beyond.
"The research, innovation, and collaboration that happens inside this building will accelerate answers and give hope to families everywhere."
A 50/50 ratio of dry and wet lab space, a biological safety level III facility to study organisms such as Covid-19 are part of the research facility which also has a specialised Good Manufacturing Practice facility for supporting research involving cell and gene therapy technologies.
The Hall Family Foundation and the Sunderland Foundation each donated $75m in 2018 to kickstart the construction of the new research building.
The combined donation is said to be the largest one-time gift ever made to a children's hospital for paediatric research.
Children's Mercy Kansas City senior vice-president, executive director and chief scientific officer Tom Curran said: "Every interaction at the child's bedside or in the clinic is an opportunity for our researchers and staff to learn.
"We've seamlessly integrated research with the clinical care to ensure our patients can take advantage of the latest technology and scientific advances."