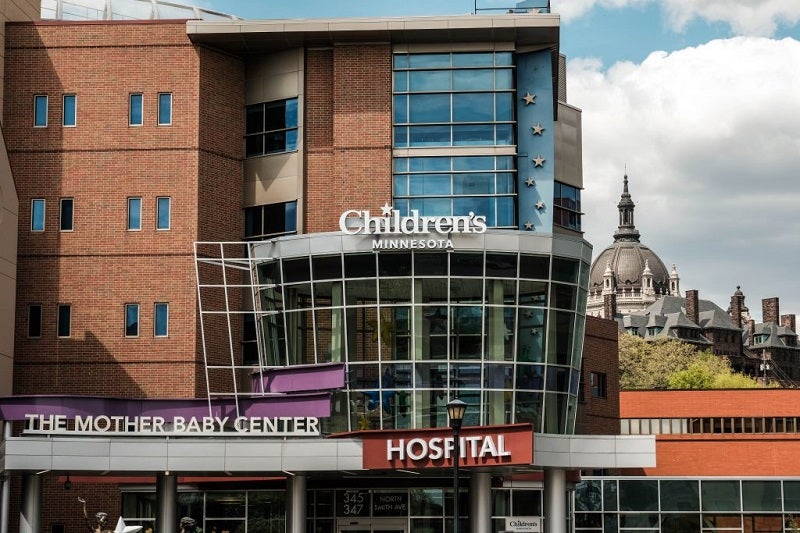 US-based paediatric health system Children's Minnesota has announced plans to open an inpatient mental health centre at its St. Paul hospital in the first half of next year.
Once operational, the new health centre facility will have the capacity to take care of more than 1,000 children and adolescents in Minnesota region.
Children's Minnesota president and CEO Dr Marc Gorelick said: "During a week to raise awareness about mental illness, it's heartbreaking to continue seeing a rising demand for mental health services among our youth, with many children and teens spending days in emergency rooms waiting for a psychiatric bed to open up.
"As the kid experts, it's our duty at Children's Minnesota to address this crisis and support families with the full spectrum of pediatric resources they need."
The new health centre will feature 22 large private rooms where parents can stay with their child.
Its design will facilitate a safe access to the outdoors and natural light with calming spaces that are sensory-friendly.
The centre will have a team of psychiatrists, psychologists, licensed clinical social workers, nurses, and expressive arts therapists.
Children's Minnesota's new inpatient unit is claimed to be the first in the east-metro region to serve children under 12 years of age, and also one of the few to admit children with other complex medical conditions.
The centre is said to be part of a vision to create a mental health hub on the campus, which already houses many outpatient mental health services.
In August this year, Children's Minnesota opened a mental health day-programme for teens at its specialty centre at Lakeville.
The paediatric health system also enhanced its virtual mental health care and integrated behavioural health across its primary care clinics.