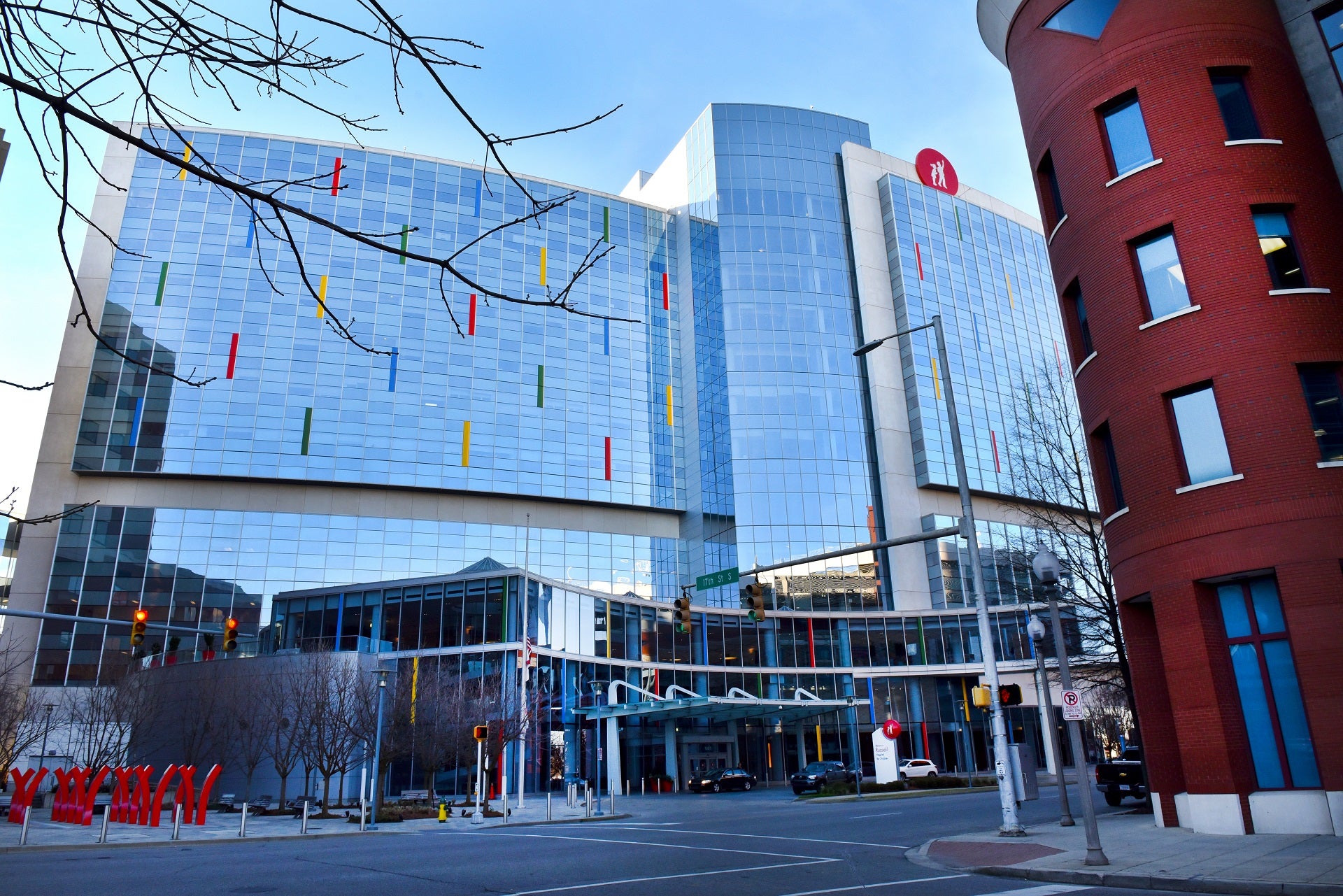 US-based paediatric medical centre Children's of Alabama has deployed an Aruba Edge Services Platform (ESP)-based network to further transform its healthcare services.
The facility is using Aruba's wireless, switching, management and security solutions to execute critical new capabilities which help to improve patient experiences, while streamlining operations and reducing costs.
Previously, it used Cisco networking equipment but when it began expanding its patient care, moving to Epic for electronic health records (EHR), the IT team realised the need for secure and cost-effective solution to meet its growing needs.
Children's of Alabama chief information officer Bob Sarnecki said: "Things move so much more quickly now, and our existing architecture really wasn't keeping up.
"We had Wi-Fi capability, but that's not the same as really delivering a solid mobile experience for things like video visits or for securely connecting the approximately 100,000 IoT devices on our network such as workstations, IV pumps, beds and HVAC controls."
These challenges led the facility to use Aruba Wi-Fi 6 Access Points (APs), Remote Access Points (RAPs), CX-Series Switches and ClearPass for both wired and wireless network access control.
Children's of Alabama has combined its operations, management, and security and saved nearly 25 to 33% of maintenance costs compared to its previous Cisco network.
The employees of the facility's Poison Control Center are using Aruba's RAP to connect their workstations, phones and headsets to the corporate network from their homes.
Operating a three million square feet main campus and 14 remote clinics, Children's of Alabama is the primary site for the University of Alabama at Birmingham's paediatric medicine, surgery, psychiatry, research and residency programmes.