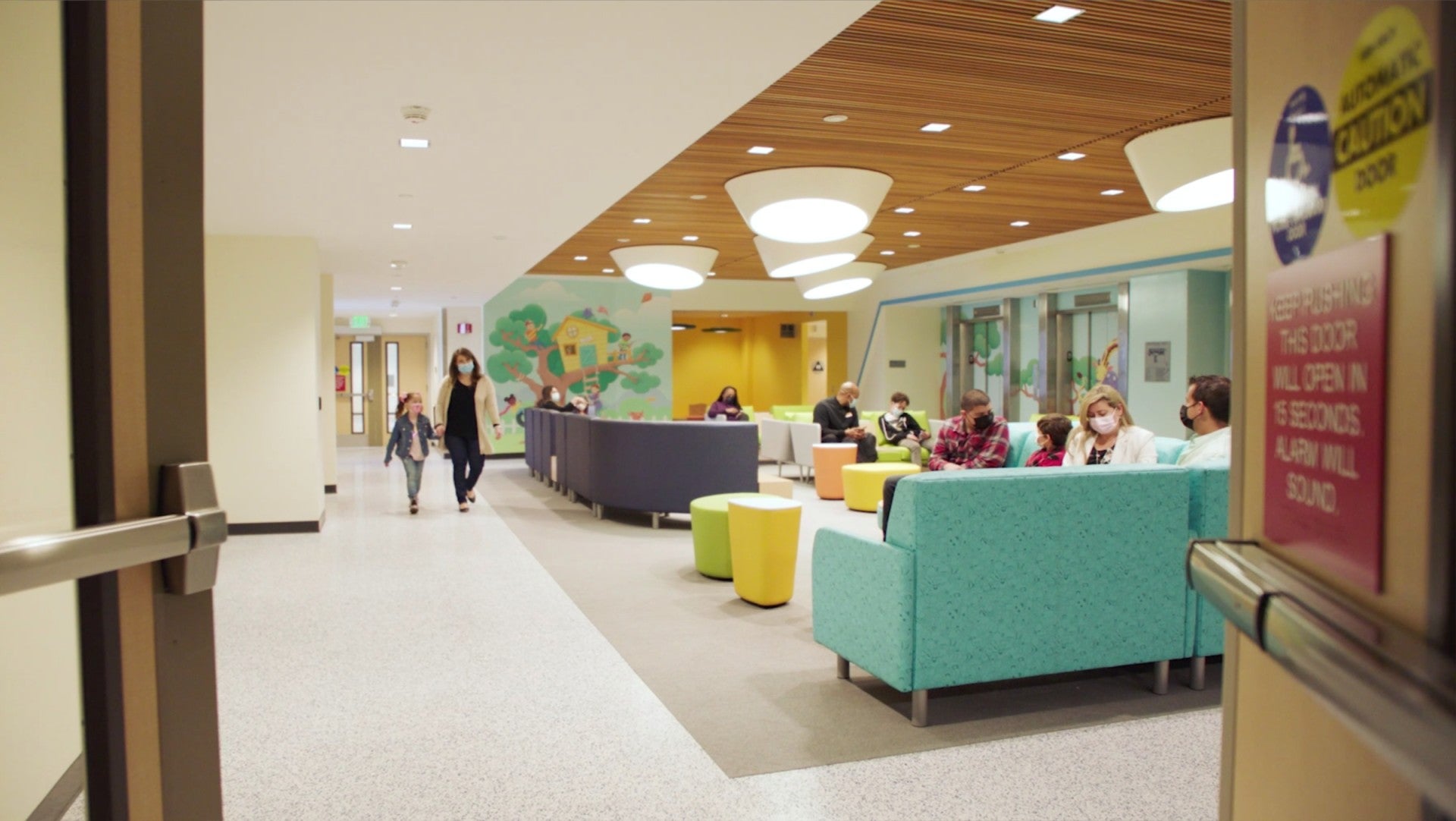 The Children's Hospital Los Angeles (CHLA) has inaugurated a new Neurological Institute Outpatient Centre at its Sunset Boulevard campus in California, US.
The Neurological Institute Outpatient Centre is the result of four years of planning and support from patient families, CHLA team members, and hospital and Neurological Institute leaders.
Several philanthropic partners have also supported its development.
Spread across 23,000ft2 space, the new paediatric clinic is family friendly and provides complete neurologic care for children.
CHLA president and CEO Paul Viviano said: "The development and creation of this new centre signals Children's Hospital Los Angeles' steadfast commitment to being a resource for children with neurological conditions throughout their journey, from diagnosis to treatment to rehabilitation.
"The Neurological Institute Outpatient Centre allows the hospital to double the number of neurological patients treated annually through our nationally ranked Neurology and Neurosurgery programmes."
The centre features 34 patient exam rooms, a lobby area, two subspecialty waiting rooms, an advanced electroencephalogram (EEG) lab and a dedicated playroom. It is decorated with murals and artwork designed using patient inputs.
Some of the conditions that the centre will treat include epilepsy, brain tumours, autism, injuries affecting the central nervous system, craniofacial disorders, neuromuscular disorders and more.
Experts at the Neurological Institute, who specialise in around 20 subspecialties, can cooperate with other specialists in the hospital to provide a comprehensive care plan for any neurological condition.
CHLA senior vice-president and surgeon-in-chief Mark Krieger said: "We now have a space where experts in neurology and neurosurgery can work side-by-side with specialists in rehabilitation, psychology, diet therapy, social work, and genetic counselling to provide one-stop-shop care."