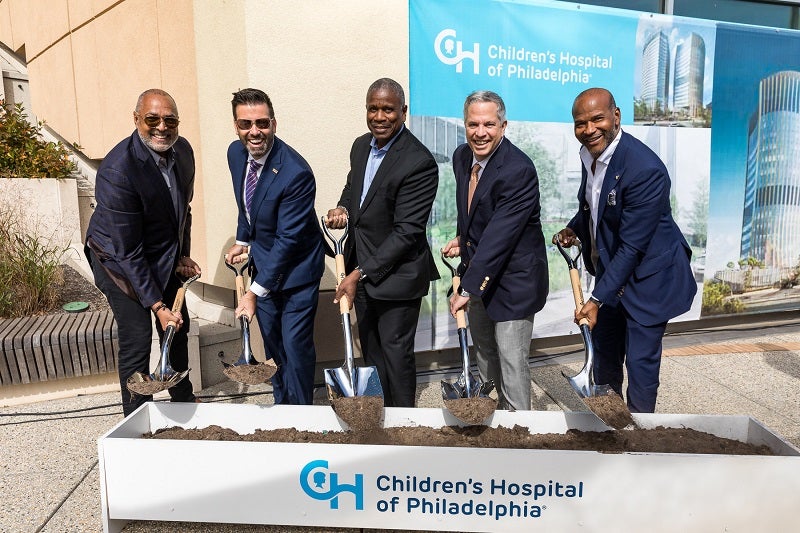 Children's Hospital of Philadelphia (CHOP) has announced commencement of works on Schuylkill Avenue Research Building focused on paediatric healthcare in the US.
In this regard, CHOP has collaborated with Gilbane Building Company, Pride Enterprises as well as McKissack & McKissack for construction management services.
Slated to open in 2025, the 14-storey facility will bring researchers from various disciplines together to work on improving paediatric healthcare.
The facility will feature wet labs, dry labs among other spaces enabling researchers to expedite discoveries regarding child care.
The layout for the 350,000ft2 building, created by Cannon Design, also includes multiple outdoor spaces.
Additionally, the new facility surrounded by greenery and retail spaces is expected to attract more visitors.
Children's Hospital of Philadelphia Real Estate, Facilities and Operations senior vice-president Donald Moore said: "We are delighted to work with Gilbane/Pride/McKissack on this project, as we develop a world-class paediatric research campus,"
"This tri-venture is a shining example of CHOP's commitment to work with diverse suppliers, as we strive not only to expand our research capabilities but also to promote economic inclusion.
"Philadelphia and the surrounding area have amazing diverse talent that we look forward to working with as we continue to grow our footprint."
Gilbane Building Company vice-president Shawn Carlin said: "We're honoured to be a part of the CHOP Schuylkill Avenue Research Building, which will be a transformational project for our Philadelphia community and also for the future of paediatric research across the globe."
"We have already begun leveraging the diverse strengths and skills of our tri-venture. Our approach will create a catalyst for business and workforce development that will create lasting positive impact well beyond the completion of this project."