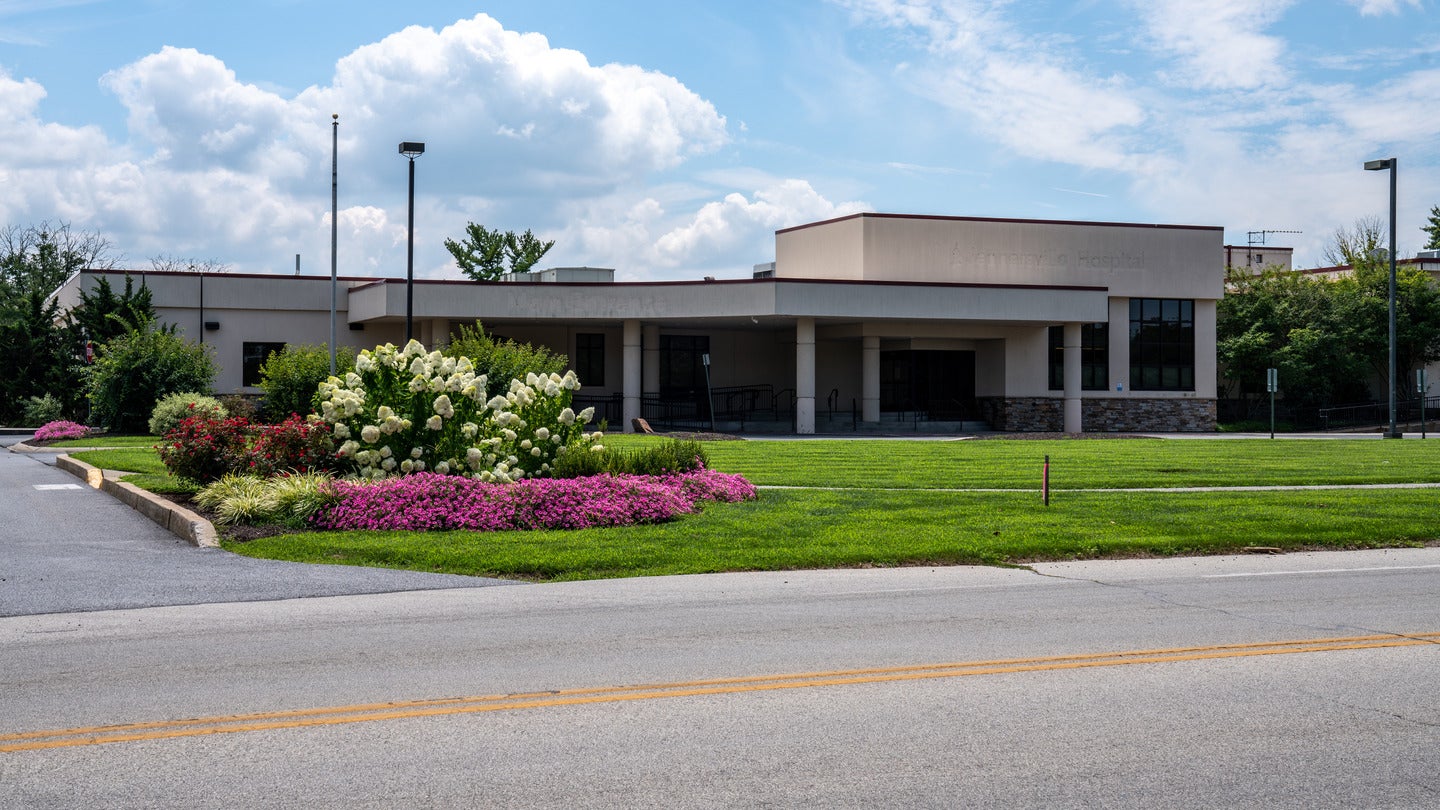 US-based non-profit regional healthcare system ChristianaCare has announced its plans to open a neighbourhood hospital at its West Grove Campus, formerly Jennersville Hospital, in the southern Chester County, Pennsylvania.
The hospital will feature ten emergency department beds and ten inpatient beds, and provide emergency care, behavioural health emergency care, and diagnostics, including computed tomography (CT), ultrasound, laboratory services and X-ray.
This emergency department will care for emergencies, such as injuries, heart attacks, falls, and strokes.
Furthermore, the hospital will have access to ChristianaCare's network of specialists and support services through virtual consulting. This will include areas such as neurology and cardiology.
ChristianaCare president and CEO Janice Nevin said: "We are excited to share our plans to restore important local health care resources to the southern Chester County community.
"We are committed to our neighbours in southern Chester County for the long-term, serving them as expert, caring partners in their health."
The plan of ChristianaCare for a neighbourhood hospital in southern Chester County community will fulfil Pennsylvania Department of Health's necessity for a micro-hospital.
ChristianaCare chief wellness officer and West Grove planning clinical leader Heather Farley said: "After listening to the needs of the community and an extensive review of historical and projected demographic data, we believe this neighbourhood hospital model will provide the right mix of health care services for the West Grove campus in a way that is sustainable and meets the community's most immediate needs today.
"It also sets us up to grow in meeting more of the community's needs in the future."
The hospital is anticipated to open late next year.
ChristianaCare secured funding of $5m from Chester County and the Commonwealth of Pennsylvania last year to aid facility development.
The company completed the acquisition of the West Grove campus from Tower Health in June last year.