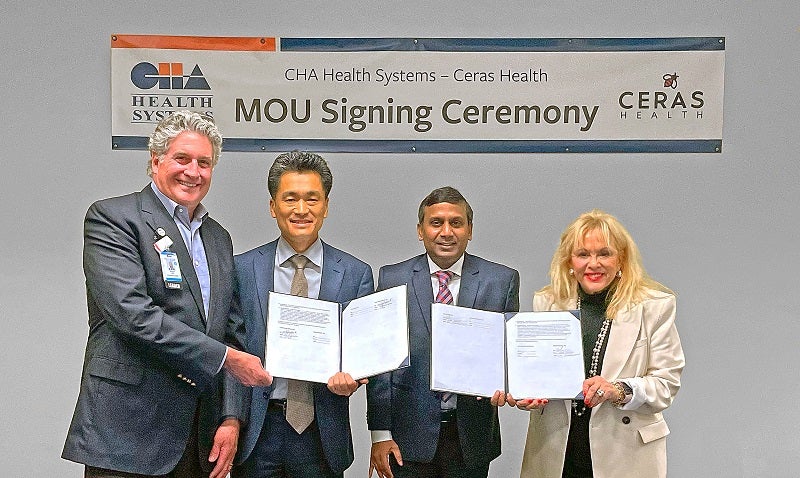 CHA Health Systems (CHS) has announced a partnership with Ceras Health to use its digital transitions of care solutions for good health outcomes and improve real-time care coordination.
Free Whitepaper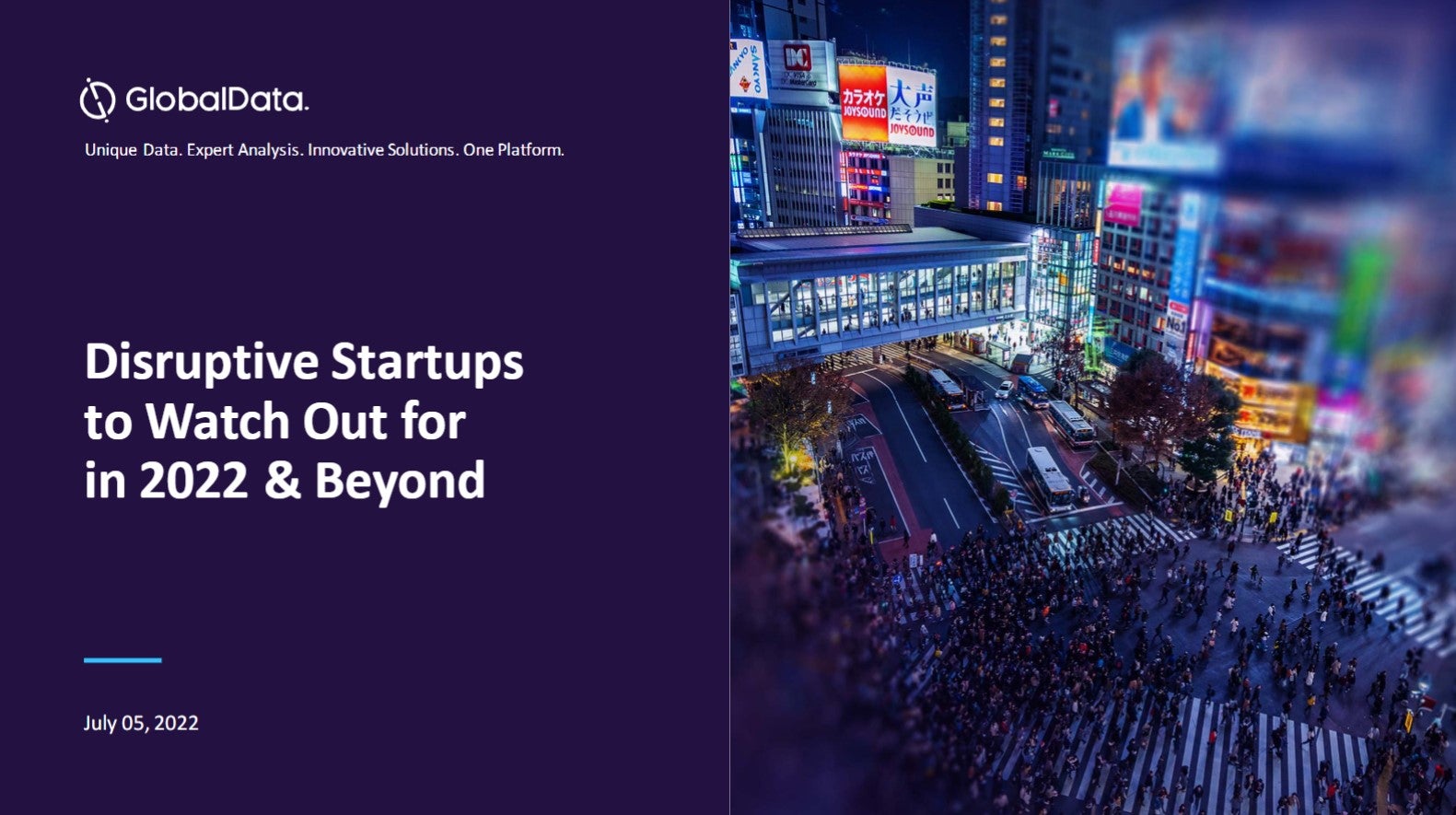 Disruptive start-ups to watch out for
2021 was a record-breaking year, with more businesses breaking into the billion-dollar club. Many start-ups have achieved or retained the unicorn status by the end of the year to reflect nearly a fivefold growth from that in 2020. This boom can be linked to a financing frenzy spurred by the quick adoption of technology and innovative solutions by start-ups gaining traction in response to the pandemic. However, the start-up ecosystem is now facing turbulent times for fundraising as investors seek long-term business strategies, valuations, and a route to profitability amid uncertain market circumstances. Nevertheless, 2022 has the potential to carry forward the momentum with multiple entities having a fair chance of being in the right place when aided by the right technologies. GlobalData leverages the power of alternative data to examine the health of start-ups across multiple dimensions including the quality of their innovations, market presence, and the funding they can attract. This helps our clients to analyze the disruptive potential of start-ups for early alliances, investments, and acquisition prospects to develop future-proof strategic roadmaps for a competitive advantage. Read our report and gather insights on the following topics:
Recent Unicorn trends
Unicorns in 2022
Future Unicorns
Start-ups to watch out for
Start-up ecosystem outlook by top geographies
by GlobalData
Ceras' HIPAA-compliant care monitoring and coordination tools will provide CHS access to patients' health data in real-time.
This in turn will enable the health systems' physicians to prevent readmissions and improve patient experience.
CHS CEO Yongseok Kim said: "The partnership seamlessly aligns with our commitment to providing comprehensive, patient-centered care; enabling our hospital and physicians to establish an exemplary care model which will transform the healthcare business and patient care journey.
"Ceras' tools and technology will help our physicians understand where patients are in the care continuum and ensure that patients receive the right care to prevent the development of severe conditions; thereby driving the best possible health outcomes in the long term."
In order to avoid readmissions and reduce financial burden on Medicare, CHS and Ceras will initiate a study to explore options to ensure improved health outcomes for Medicare population in the area.
Ceras Health CEO Udaya Devineni said: "Ceras Health's digital transitions of care solutions have proven to improve outcomes for chronic disease while resulting in high patient satisfaction."
Ceras also offers remote patient monitoring (RPM) devices, which monitor key health factors, to Medicare and other vulnerable populations free of cost.
This allows physicians to monitor the recovery of their patients.
CHS consists of 81 hospitals and clinics, 30 research centres, 14 education institutions and 31 companies.
It runs CHA Hollywood Presbyterian Medical Center with 469-bed capacity, in the US.
Free Whitepaper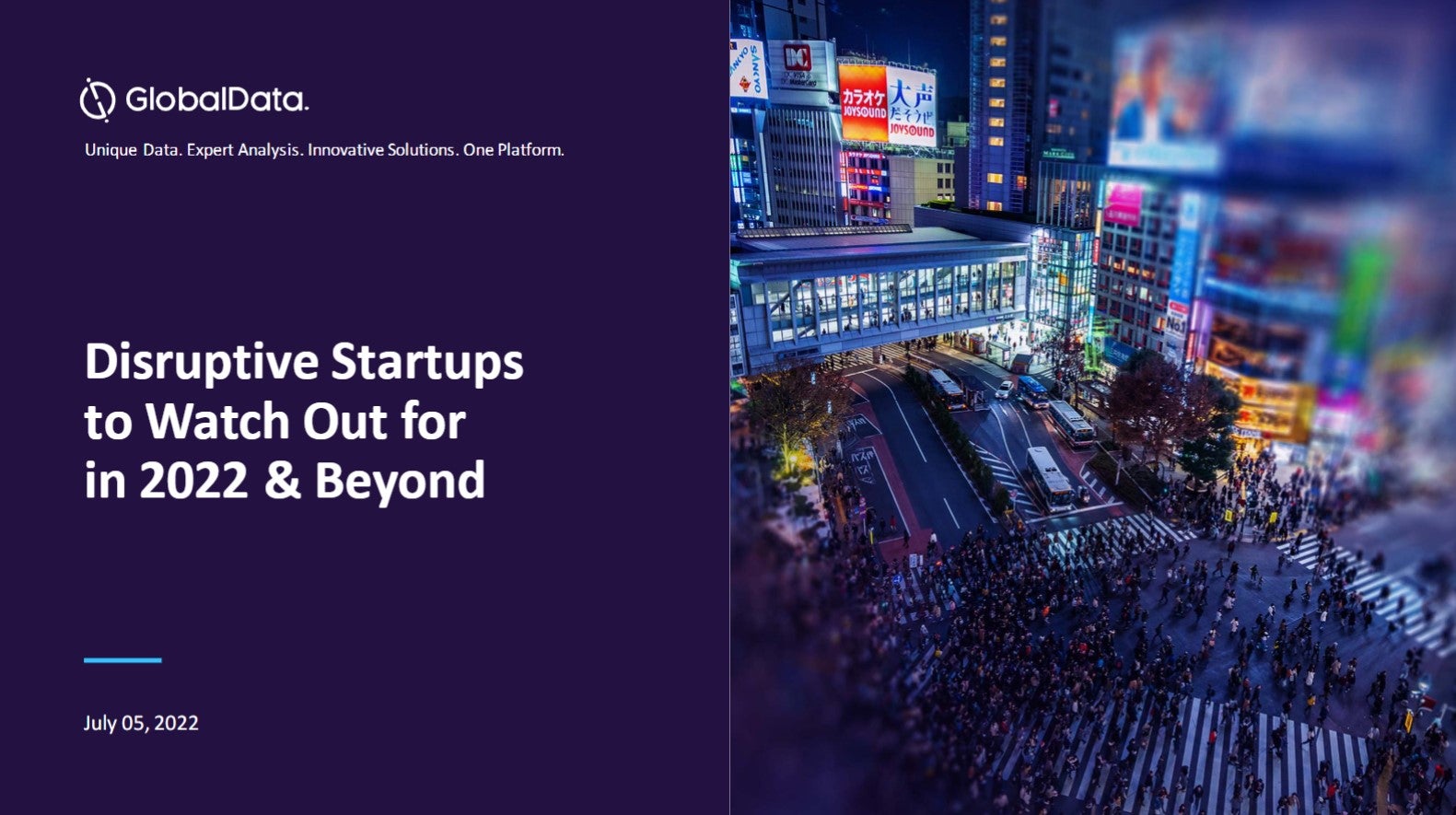 Disruptive start-ups to watch out for
2021 was a record-breaking year, with more businesses breaking into the billion-dollar club. Many start-ups have achieved or retained the unicorn status by the end of the year to reflect nearly a fivefold growth from that in 2020. This boom can be linked to a financing frenzy spurred by the quick adoption of technology and innovative solutions by start-ups gaining traction in response to the pandemic. However, the start-up ecosystem is now facing turbulent times for fundraising as investors seek long-term business strategies, valuations, and a route to profitability amid uncertain market circumstances. Nevertheless, 2022 has the potential to carry forward the momentum with multiple entities having a fair chance of being in the right place when aided by the right technologies. GlobalData leverages the power of alternative data to examine the health of start-ups across multiple dimensions including the quality of their innovations, market presence, and the funding they can attract. This helps our clients to analyze the disruptive potential of start-ups for early alliances, investments, and acquisition prospects to develop future-proof strategic roadmaps for a competitive advantage. Read our report and gather insights on the following topics:
Recent Unicorn trends
Unicorns in 2022
Future Unicorns
Start-ups to watch out for
Start-up ecosystem outlook by top geographies
by GlobalData