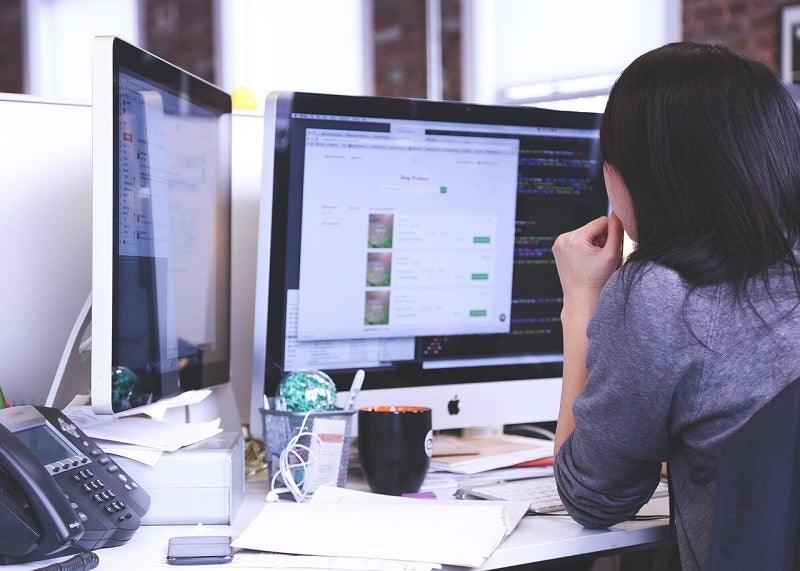 Technology company ClearSense and Leidos have signed a long-term strategic agreement to provide complete end-to-end managed services suite for healthcare organisations.
The partnership will offer these services together with advanced technology for providing calculable ROI.
Clearsense noted that the combination of the companies matches its data management as well as technology with the skills and capabilities of Leidos for providing solutions to non-federal and federal customers.
Clearsense provides a secure, scalable and automated data management platform that helps to transform the way the healthcare organisations use their data.
It simplifies the complicated process of understanding, parsing, and implementing the data relevance.
Clearsense CEO Gene Scheurer said: "Our network of trusted relationships are not only evolving our portfolio of products to an entirely new level, but they also create patient-centric data that elevates the industry for all."
The combination of Leidos' ability to use data from different systems in the organisation with Clearsense's data-first approach helps in eliminating assumptions.
This will create a single source of data to support data initiatives across the organisation.
It will also help in significantly reducing the recurring costs, using the revenue for improving patient care, hiring staff, and many more.
Leidos Health Group chief operating officer Mike Jackman said: "The next generation of healthcare data is here, and we're proud to work with Clearsense to bring their articulated value to our clients.
"The combination of the Clearsense Data Platform and Leidos will help healthcare organizations across the country use their data to deliver results that benefit the communities they serve."