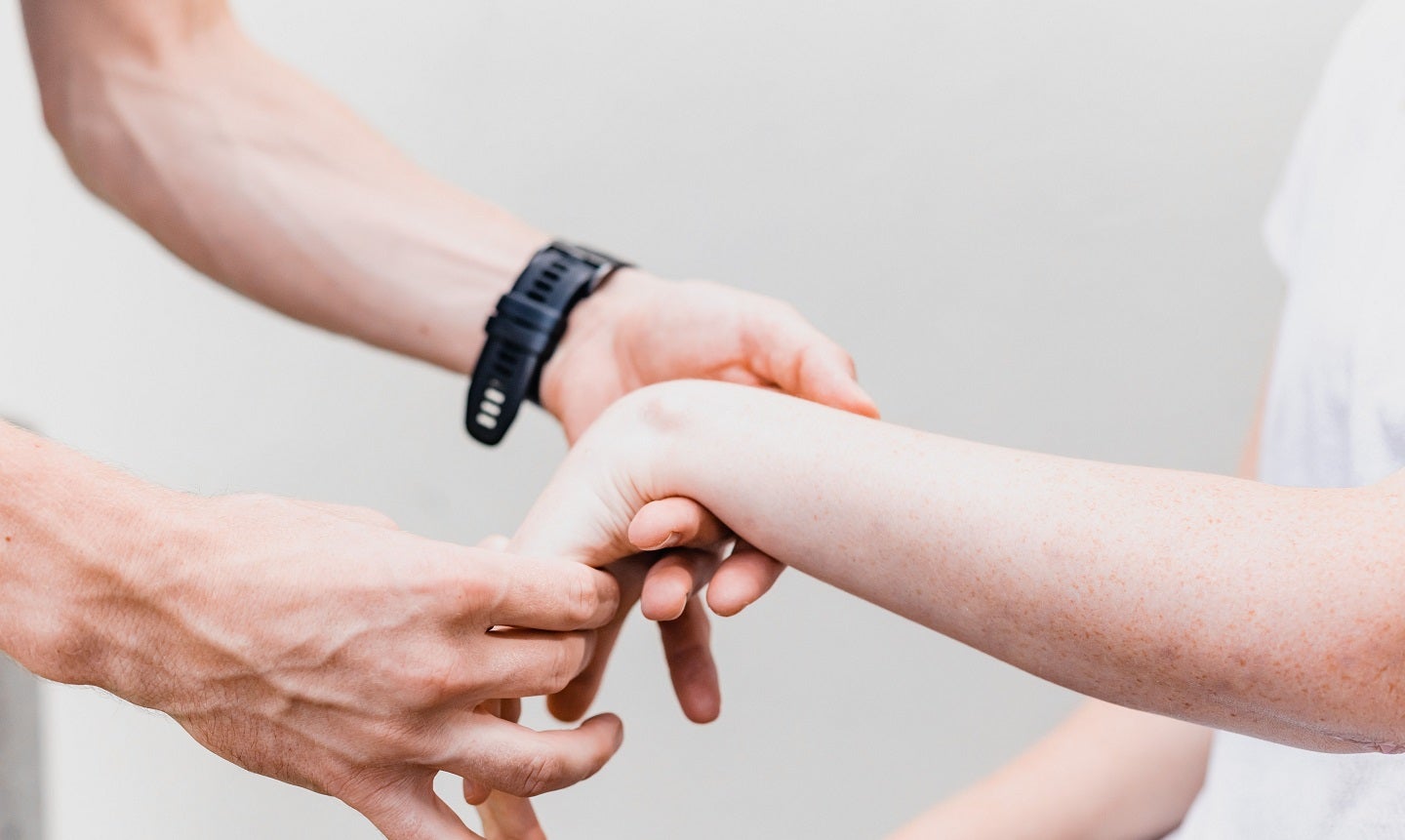 Albuquerque, New Mexico-based rehabilitative healthcare provider ClearSky Health has chosen the US state of Wisconsin to open its 15th medical rehabilitation hospital, called ClearSky Rehabilitation Hospital Lakeshore.
The new 36-bed ClearSky rehabilitation facility will serve the Sheboygan and Manitowoc counties of Cleveland in Wisconsin.
It is expected to generate 100 jobs and treat 650 patients every year.
The hospital provides care for those who have brain injuries, hip fractures, multiple sclerosis, Parkinson's disease, spinal injuries, strokes, or complex illnesses such as Covid-19.
ClearSky Health owns and runs six hospitals in Texas, Louisiana, Kansas and New Mexico.
The company has nine facilities in the planning stage in Arizona, Florida, Ohio, Wisconsin and Texas.
The ClearSky facilities include private rooms, a rehabilitation gym and a dining area as well as daily living space to enable patients to get therapy in rooms that resemble their own homes.
ClearSky Health CEO Darby Brockette said: "In the communities we serve, individuals can receive specialised rehabilitation at home instead of travelling elsewhere, which can reduce financial and emotional stress to patients and their families.
"Our goal is to help patients regain independence so they can quickly return home to their daily activities. We are honoured to announce our 15th hospital and look forward to providing our services to other communities."