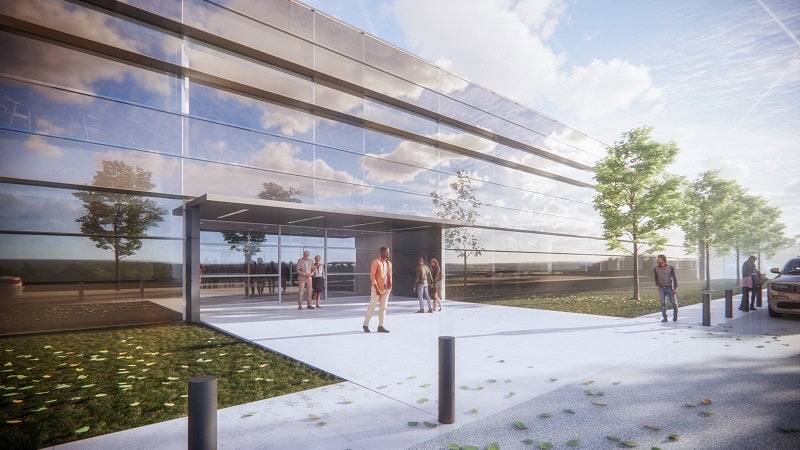 US-based non-profit academic medical centre Cleveland Clinic has broken ground for its new hospital in Mentor, Ohio.
For its new Mentor hospital, Cleveland Clinic will invest approximately $80m. The facility will feature 34 inpatient/observation rooms, 19 emergency department beds and four operating rooms.
The hospital, which is slated for opening in 2023, will also have up to 25 outpatient rooms and 12 pre-/post-anesthesia care beds.
It will serve patients who require shorter hospital stays with follow-up care that can be done at home.
Additionally, the hospital will have a helipad to facilitate immediate transport of patients when necessary.
Cleveland Clinic president and CEO Tom Mihaljevic said: "Today marks the start of a new hospital concept, based on the needs of the community.
"Our goal is to serve patients at Mentor Hospital, while also making the entire health system available for additional care when needed."
The hospital will provide inpatient, outpatient and emergency care for patients in Lake and northern Geauga counties.
It will offer treatment to patients with digestive diseases, general surgery, urology, heart and vascular medicine, orthopedics and pulmonary care.
The hospital will also have an on-site laboratory and imaging services.
Once completed, the Mentor hospital will be managed by Cleveland Clinic Hillcrest Hospital.
It will further expand Cleveland Clinic care presence in Lake and northern Geauga counties and surrounding communities.
Currently, Cleveland Clinic has eight healthcare locations across Lake County.-
Cleveland Clinic Ohio Hospitals and Family Health Centers president Donald Malone said: "Cleveland Clinic evaluated the healthcare needs of Lake County residents and current area services to determine how Mentor Hospital could best serve the community.
"We are looking forward to offering a broader scope of services in Lake County, along with the full support of the entire Cleveland Clinic health system."