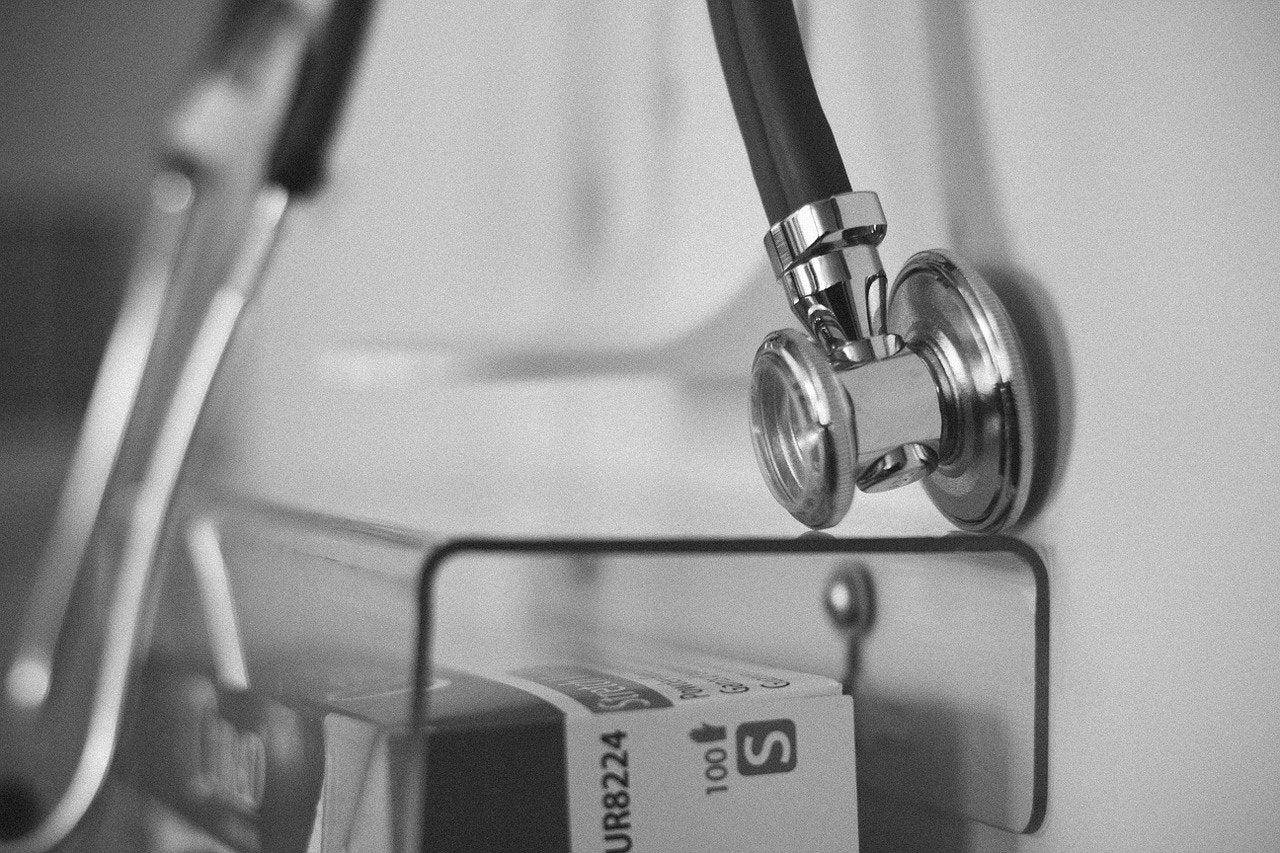 CM Counsel Management, an outpatient behavioural health platform, has announced its strategic partnership with in-home behavioural healthcare services provider Savia Community Counseling Services in New Jersey.
The strategic partnership will cover investments into Savia's practices, such as hiring additional clinicians, adding training capabilities, bolstering IT infrastructure, refining the compliance toolkit, and, more importantly, developing it into a comprehensive outpatient behavioural health agency.
Known for its intensive in-home counseling (IIC), Lodi, New Jersey-headquartered Savia is a community-based intervention that offers behavioural health treatment services to families and children in New Jersey's Bergen, Hudson, Essex, Morris, Sussex, Passaic, and Union counties.
Savia will retain its brand name.
Besides managing Savia's non-clinical business functions of behavioural health centres in the Philadelphia metropolitan area, CM Counsel Management will oversee Savia's operations, marketing initiatives and finances.
CM Counsel Management chairman and CEO Jordan Klear said: "Savia's community-based behavioural healthcare services are provided to 'at-risk' children and families and are of great value to New Jersey communities. The additional stresses triggered by the Covid-19 pandemic have made their services more critically important. We will invest to expand staff, capabilities and market reach to support Savia's counseling services."
Over 50 licensed social workers, counsellors, and behavioural assistants are on the rolls of Savia providing a variety of individual and family therapies.
Savia's treatment range covers conditions such as anxiety, depression, ADHD/ADD, anger management, bipolar disorders, obsessive-compulsive disorders (OCD), family conflicts, grief, substance abuse, and trauma.
SCCS executive director Sakima Gonzalez said: "The Savia family welcomes the support and guidance of CM Counsel Management. Demand for our services has never been higher and CM Counsel Management's investments and expertise will allow us to better serve our communities."