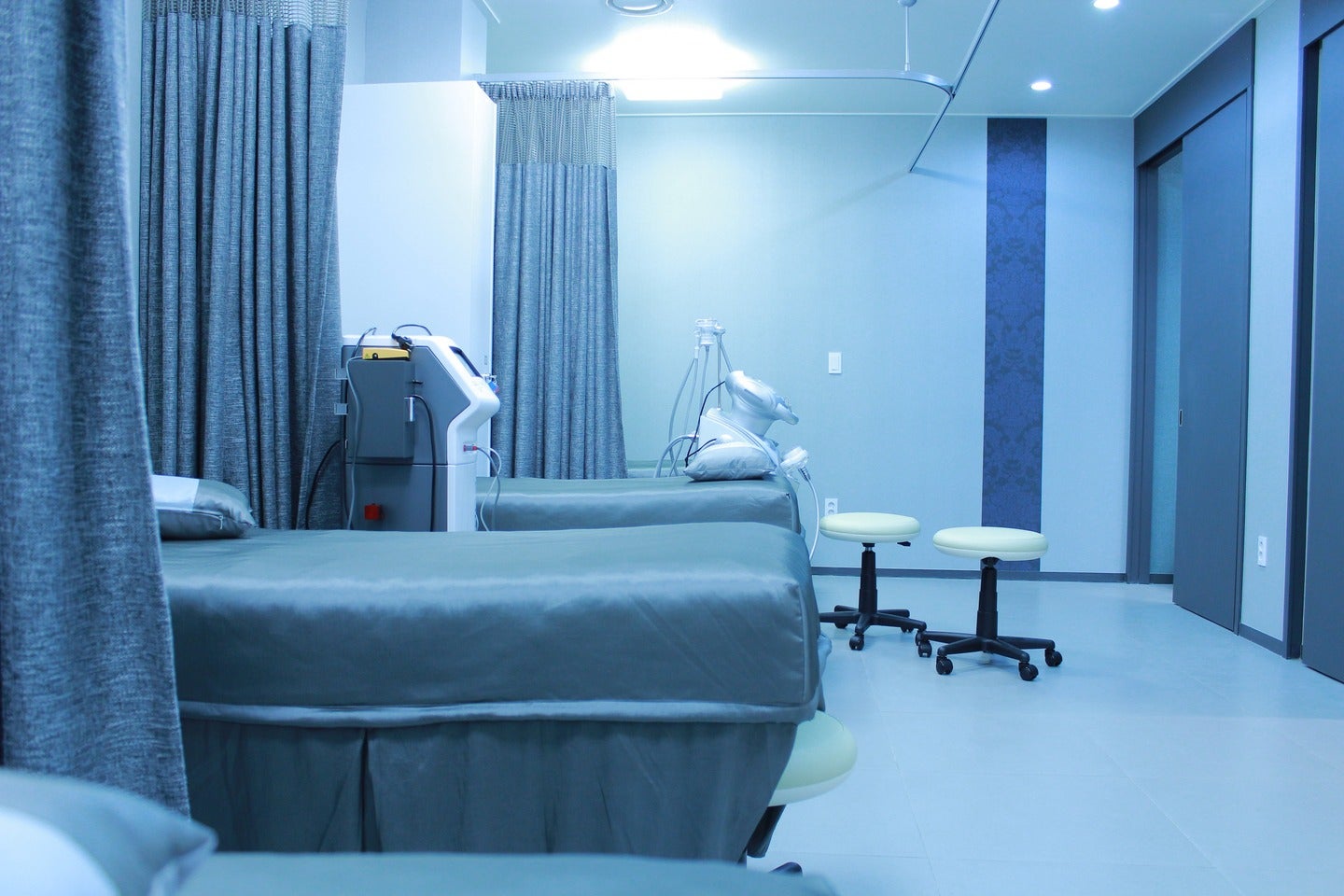 US-based hospital company Community Health Systems' subsidiaries have signed a definitive agreement for the sale of Lake Norman Regional Medical Center, Davis Regional Medical Center and the associated assets in North Carolina for nearly $320m.
The subsidiaries of Novant Health will acquire these two hospitals.
The assets include physician clinic operations and outpatient facilities.
Lake Norman Regional Medical Center is a 123-bed acute care hospital in Mooresville.
Davis Regional Medical Center in Statesville is transforming into an inpatient behavioural health hospital, which was previously a general acute care hospital.
The acquisition is subject to customary regulatory approvals and closing conditions and is expected to close later this year.
Novant Health CEO and president Carl Armato said: "Our shared commitments to the community will continue to anchor our efforts and plans as we deliver exceptional, patient-cantered experiences; protect safety and quality; improve community health; and promote equitable access to care.
"This unique and exciting opportunity to extend Novant Health's regional delivery network to new communities also creates opportunities for medical education, research and innovation."
Following the purchase, Novant Health will continue working with medical staff members, employees and other stakeholders to provide quality care.
Lake Norman Regional Medical Center and Davis Regional Medical Center CEO Matthew Littlejohn said: "Novant Health has a demonstrated commitment to delivering quality care to the patients they serve across the communities they serve.
"Our tradition of serving the community with medical services close to home will be enhanced thanks to the dedication and skill of our medical staff and employees."