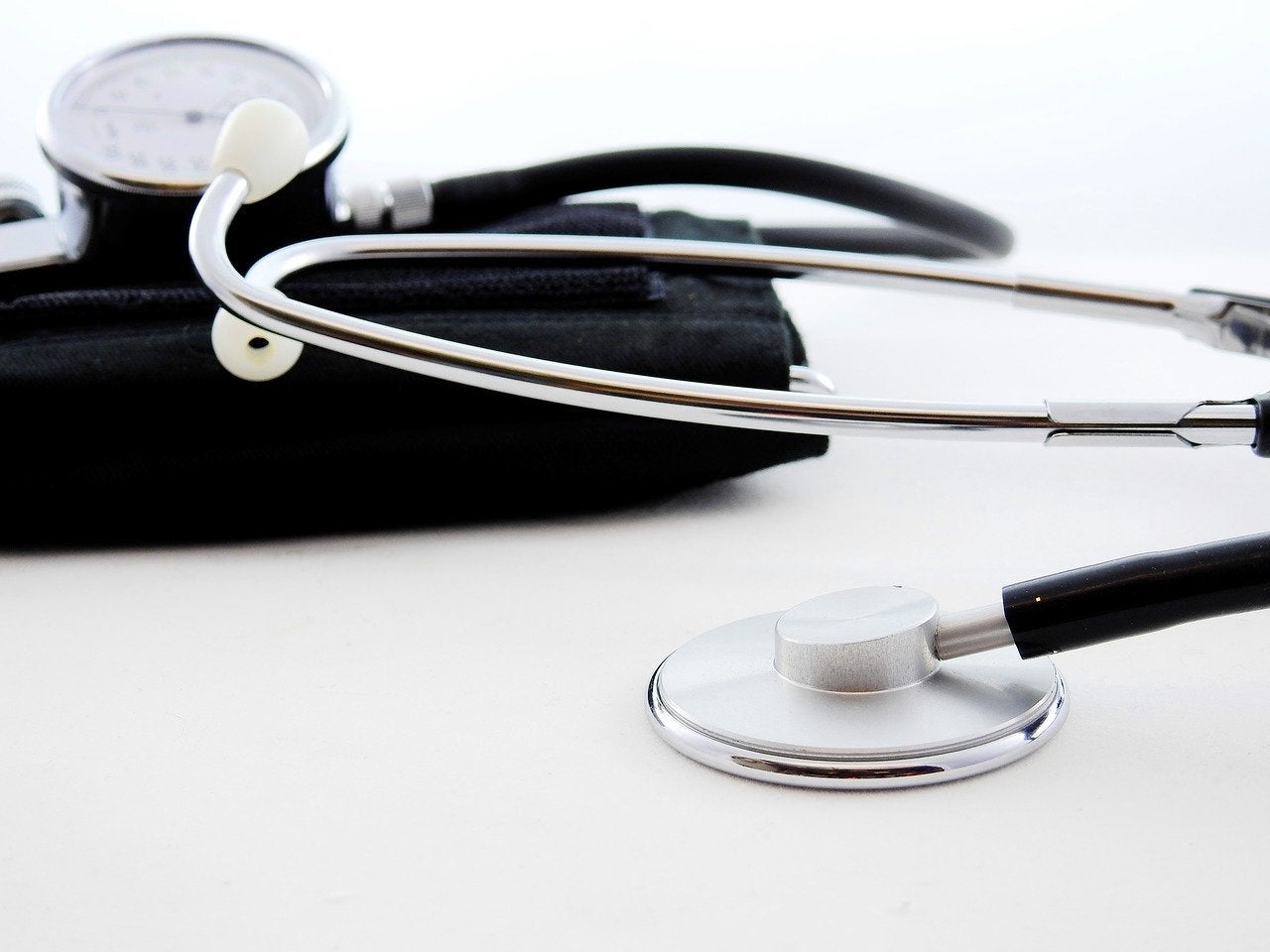 Community Health Systems has completed the sale of two hospitals in Texas, US and their associated assets to subsidiaries of Hendrick Health System.
The hospitals are 231-bed Abilene Regional Medical Center and 188-bed and Brownwood Regional Medical Center.
With this transaction, Hendrick Health gained the ownership of the facilities in Abilene and Brownwood.
As per the terms of the agreement, Hendrick Health secured assignment of the long-term lease and operations of Brownwood Regional Medical Center from the Brownwood County Hospital Authority.
Hendrick Health president and CEO Brad Holland told media sources: "Today is the culmination of a year of planning and preparation. We are excited to begin this transformation in healthcare for our communities. Our growth ensures local access to vital medical services that patients need."
The Community Health Systems affiliates continue to operate seven hospitals in Texas on completion of the divestitures.
The company, through its subsidiaries, owns, leases or operates 89 affiliated hospitals in 16 US states with about 15,000 licensed beds.
The Abilene Regional Medical Center will now be called as Hendrick Medical Center South and Brownwood Regional Medical Center will become Hendrick Medical Center Brownwood.
Furthermore, the affiliated employed physician practices will now become Hendrick Clinic.
With this transaction, over 1,100 employees will be added to the Hendrick Health workforce — 670 in Abilene and 456 in Brownwood.
Hendrick Health Board of Trustees chair Larry Smith said: "As the need for additional beds and resources has steadily increased in Abilene, Brownwood and our surrounding areas, we were challenged to determine the best way to meet those needs as quickly as possible."