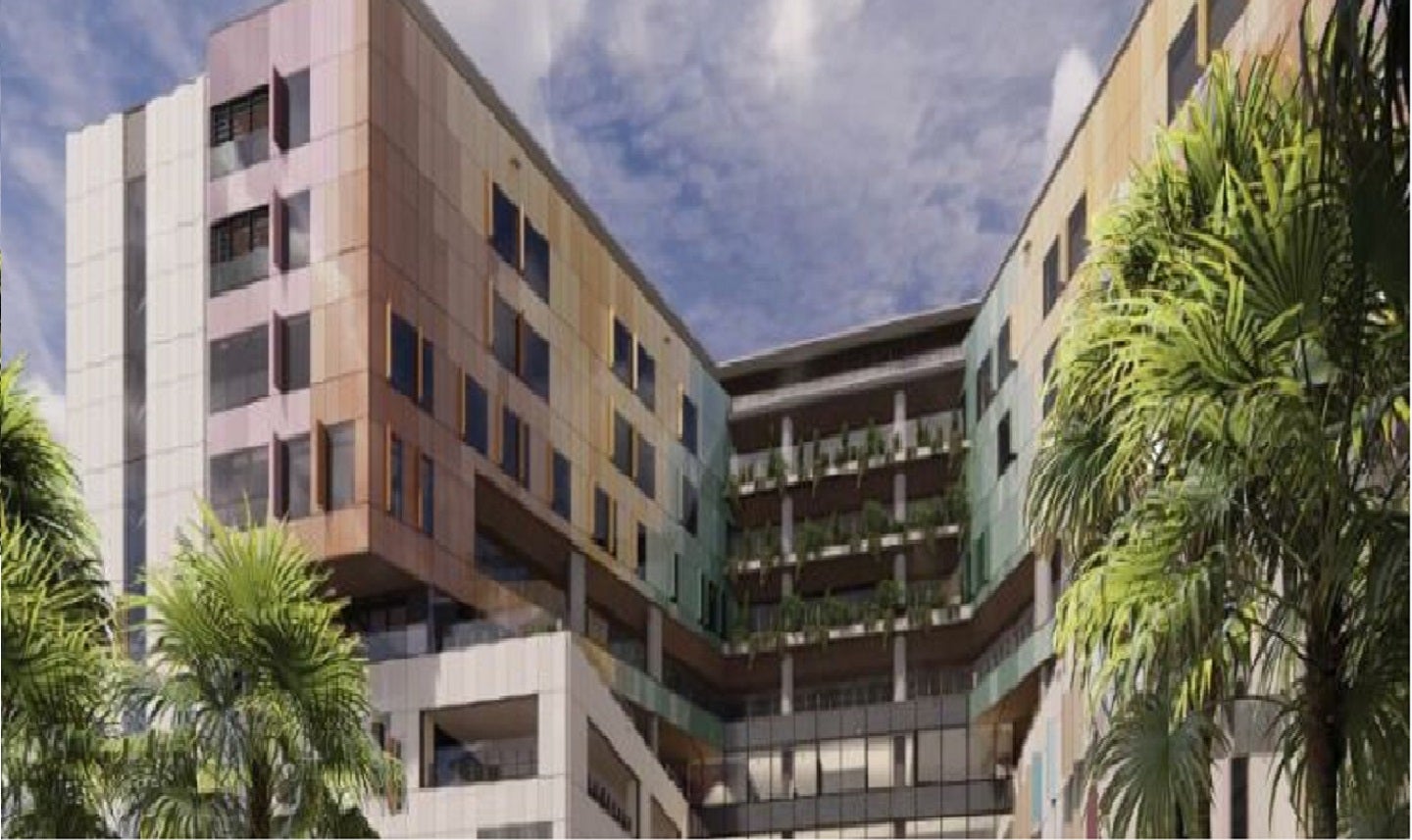 The Sydney Children's Hospital Network has announced the release of design drawings of a redevelopment project that emphasises private family spaces, a variety of play and recreation facilities, and focuses on natural light and the surrounding environment.
Builder John Holland has commenced work on the A$658m ($442.5m) Sydney Children's Hospital Stage 1 and Minderoo Children's Comprehensive Cancer Centre (SCH1/MCCCC) project.
The Minderoo Children's Comprehensive Cancer Centre, which is redefining children cancer research and care in Australia, claims to be the first institution that operates in the nation.
The hospital's design prioritises family-centred care and support, with expanded private spaces, recreational areas, kitchens, and the installation of single patient bedrooms throughout the service.
Its interior design was designed with feedback from almost 2,000 patient families, staff members, and community members, and was influenced by the nearby shoreline and indigenous flora.
Project architect Billard Leece Partnership is in charge of this work.
Upon completion, the hospital building will feature a new close observation unit and an improved paediatric intensive care unit, a bigger and new emergency department for kids, and an updated medical short stay unit.
Furthermore, the facility will have a new neurosciences centre, a new online care facility and an inpatient facility for medical, surgical, and sleep trials, as well as the hospital command centre.
The Minderoo Children's Comprehensive Cancer Center includes inpatient units, a day oncology centre, and a bone marrow transplant unit.
Besides, co-located labs to support cancer research, training, and education, new general pharmacy with enhanced treatments and a sterile suite, improved parent amenities will be part of the new facility.
The project is slated for completion in late 2025.
It is being delivered by Health Infrastructure in collaboration with UNSW, the Children's Cancer Institute, and the Sydney Children's Hospitals Network.