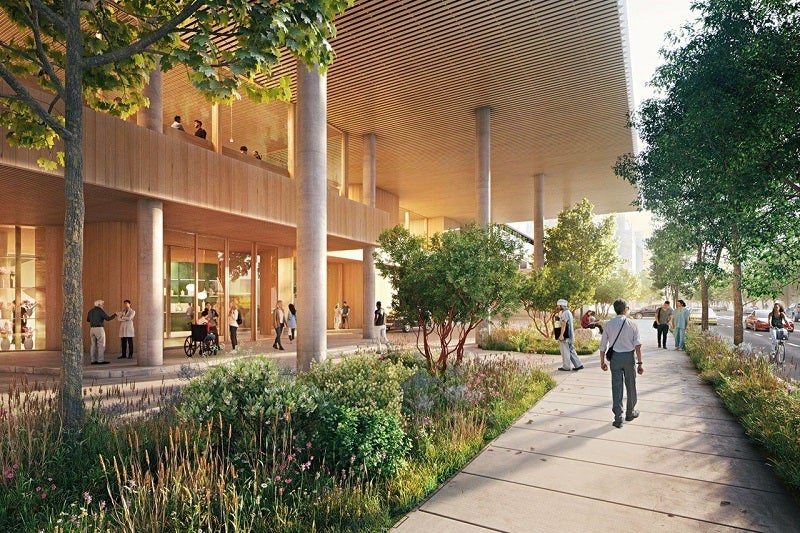 Trinity Health System has secured property and funding to construct a 20,000ft2 hospital in St. Clairsville, Ohio, US.
The health system plans to break the ground on site in the near future.
This two-storey hospital will serve the communities in and around Belmont County and will have a helipad for emergency transport.
The hospital will feature a ten-bed emergency room, two operating rooms, six in-patient rooms for short stay services, radiology services, laboratory services with room to grow and expand in the years to come.
Trinity Health System CEO Matt Grimshaw said: "We had this vision when several local hospitals had to close their doors.
"We knew we had to do something but we needed time to plan so that we could do it right. We are finally there and thrilled to make this announcement to our Belmont County Community that has welcomed us with open arms from day one of standing up care here."
The health system's foundation has pledged funding for the construction of the hospital.
Trinity Health System Foundation board of directors president Jerry Simpson said: "It's the right thing to do. This will continue the mission of caring for our communities and provide a choice for healthcare in the region."