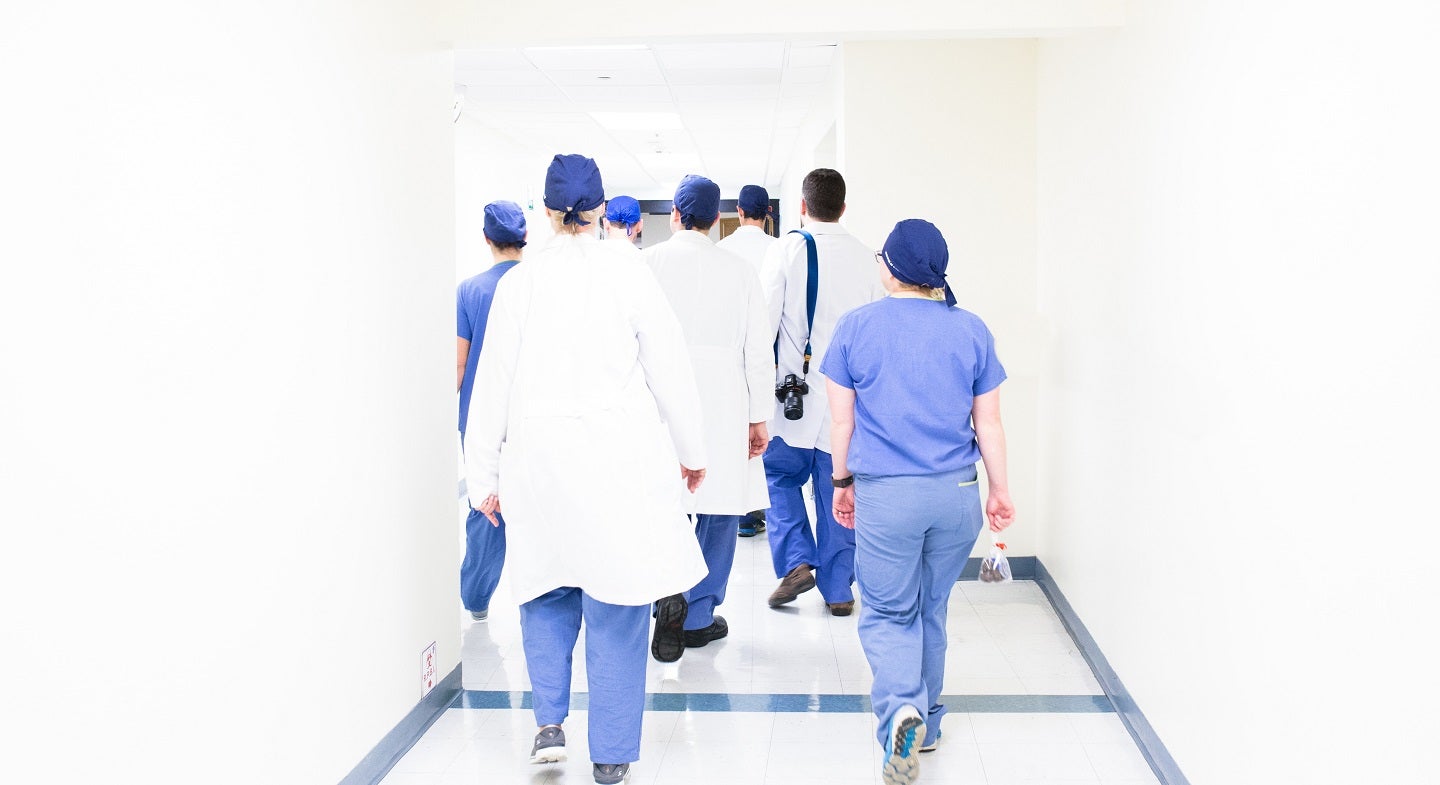 Connect America has introduced CareSage, a next-generation analytics and reporting platform that empowers healthcare organisations with predictive insights for home-based care.
By converting critical health data into actionable information, CareSage enables earlier interventions and proactive care for individuals living at home.
The platform's features include risk stratification, incident history, activity and mobility monitoring, and additional insights.
With CareSage, healthcare organisations can identify individuals at risk of hospitalisation, reduce unnecessary emergency department visits, and improve overall patient outcomes.
CareSage is claimed to reduce readmissions, emergency encounters, and hospitalisation costs among populations, highlighting its potential to enhance care delivery and support vulnerable populations at home.
Connect America chief health informatics officer Rosemary Kennedy said: "Research has shown that a decline in mobility can be a significant predictor of future falls or events, and with earlier intervention, we can help reverse declining activity and prevent injuries or potential hospitalisations.
"With CareSage, we can help to identify those at risk of an adverse event. This enables care providers to intervene earlier before an individual's condition worsens or becomes acute."
Connect America CEO Janet Dillione said: "The CareSage platform is designed to do just that, by empowering care providers with critical data and intelligence, so they can more effectively target interventions and programs for those who need them the most."