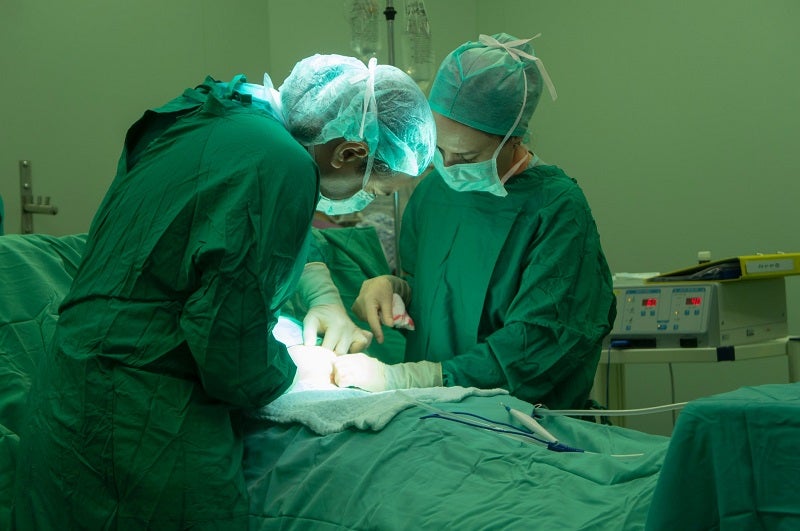 The Government of New South Wales (NSW) in Australia has announced the start of construction on $250m Griffith Base Hospital redevelopment project.
This redevelopment project includes construction of a new clinical services building which will feature new operating theatres, an improved emergency department, as well as increase in specialist geriatric and rehabilitation beds.
The new three-storey building will also include surgical, and medical inpatient units, four beds to support patients experiencing mental illness along with expanded outpatient services with more specialist clinics, renal and oncology services.
Slated to be completed in 2025, the hospital redevelopment will deliver advanced health facilities and enhanced health services to Griffith and the surrounding communities.
New South Wales Deputy Premier Paul Toole said: "The NSW Government is rolling out record investment for new and upgraded regional and rural health facilities to ensure our regional communities have access to the health care and infrastructure they need and deserve.
"The new three-storey Clinical Services Building will boast an emergency department, maternity and paediatric services, as well as a new rehabilitation and aged care inpatient unit."
The Griffith Base Hospital redevelopment is part of $10.8bn investment from NSW Government in health infrastructure over four years to 2024-25.
The project will deliver all the key clinical services under one roof in a new, purpose designed building to support contemporary models of care.
New South Wales Regional Health and Mental Health Minister Bronnie Taylor said: "The new building has also been designed to improve patient experiences and outcomes and expand access to outpatient services including renal dialysis and oncology.
"It will also include a dedicated short-stay mental health unit for people aged 16 years and over, with four beds specifically developed for adolescents and young people."