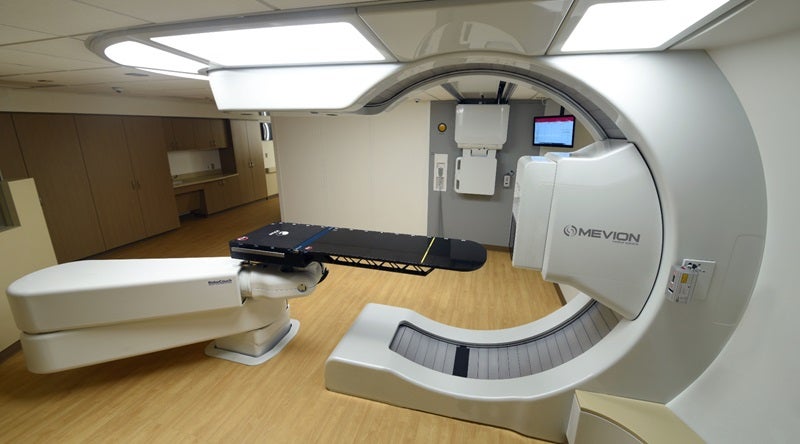 Atrium Health is set to break ground on a new $69m radiation therapy facility in Charlotte, North Carolina, US.
To be located on Atrium Health's midtown campus, the new facility will bring two advanced radiation therapies to treat complex tumours in children and adult patients.
The two radiation therapies in the facility include proton beam therapy and gamma knife radiosurgery.
Slated to open in 2023, the facility is claimed to be the first site to provide these treatment options in the Charlotte area.
The proton beam therapy is a form of highly precise therapy that targets radiation precisely to the tumour and leaves the areas around it unharmed.
The gamma knife radiosurgery is a non-invasive treatment that targets brain lesions which are difficult to treat through radiation or surgery because of their location.
Atrium Health stated that specialists from Atrium Health Levine Children's, Atrium Health Levine Cancer Institute, Atrium Health Neurosciences Institute and many more will collaborate in the new building to bring latest radiation treatment for patients.
Levine Cancer Institute radiation oncology chairman Dr Stuart Burri said: "We have pioneered a technique of using radiation prior to the surgical resection of brain metastases with excellent outcomes.
"The gamma knife will allow us to do this even more, which is a huge positive. We are at the forefront of advancing brain metastasis management in the country and this will be another tool to help our patients with complex lesions of the brain receive the most effective treatment possible."
The gamma knife radiosurgery is expected to commence operations in mid-2023, with the proton beam therapy later that year.