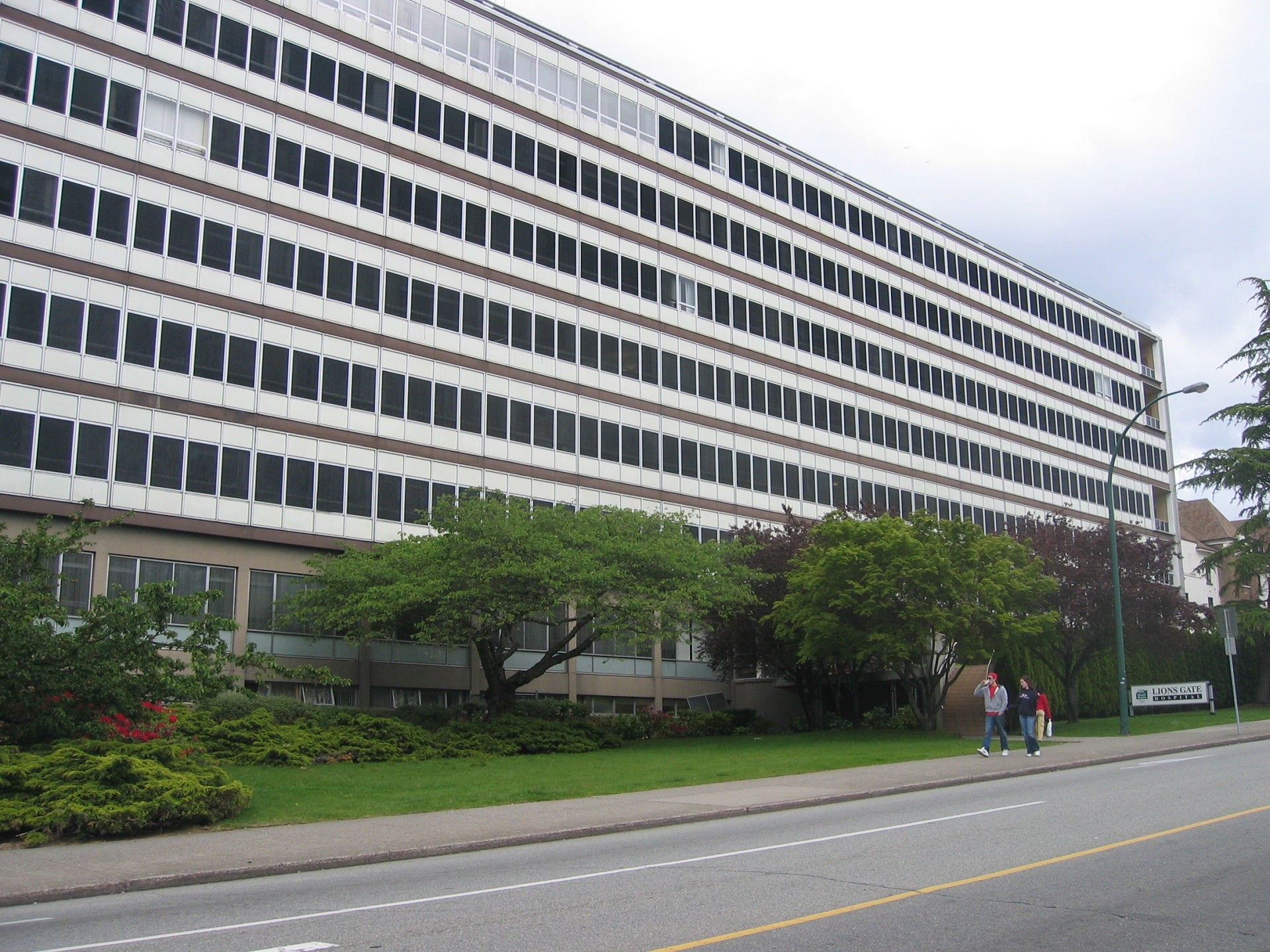 The Government of British Columbia, Canada has announced the start of construction work on a new patient care tower at Lions Gate Hospital in North Vancouver.
The new Paul Myers Tower will be constructed at the existing Lions Gate Hospital site where the previous North Vancouver General Hospital was located. It was also known as the Activation Building and demolished in 2017.
The project's nearly $310m budget will be shared between Vancouver Coastal Health and the Canadian province.
A $100m was fundraised by Lions Gate Hospital Foundation for the project.
The six-storey tower will include a pre-operative and post-operative care area, eight operating rooms, anesthesia intervention and isolation rooms.
The building will have 108 beds in 84 single rooms, all of them featuring ensuite washrooms.
Vancouver Coastal Health CEO and president Vivian Eliopoulos said: "We're pleased that construction has begun on a new acute-care tower at Lions Gate Hospital, which brings us one step closer to improving access to care for residents on the North Shore, Coastal and surrounding Indigenous communities.
"The new tower will enhance the experience of patients and families accessing care with an innovative patient-centred design."
To ensure the new tower's design and the services provided support the culturally safe care provision, Vancouver Coastal Health is working in partnership with Squamish and Tsleil-Waututh Nations' representatives.
Lions Gate Hospital features eight operating rooms, 254 beds, as well as a variety of diagnostic services and equipment.
It offers a complete range of acute care services and other specialised services.
In November last year, the British Columbia government issued a request for qualifications (RFQ) seeking contractors for a new hospital and cancer centre in Surrey.