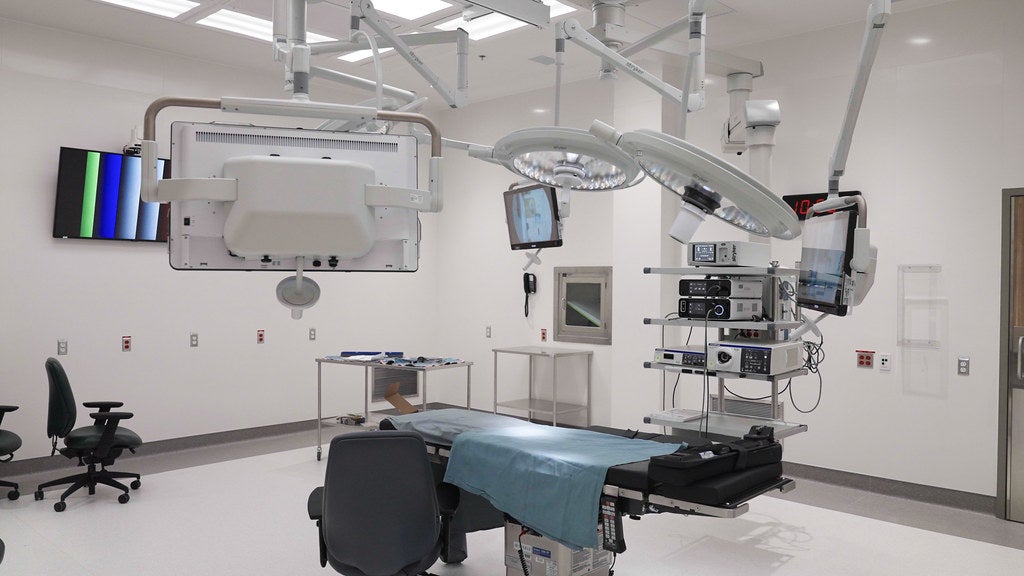 Fraser Health has announced the conclusion of construction works linked to the redevelopment of emergency and surgical departments at the Peace Arch Hospital in Canada.
With the latest development, residents in White Rock and south Surrey will have improved access to emergency as well as surgical services at the hospital.
The extended emergency department doubled in size from 24 to 50 treatment spaces and will comprise devoted space for children and families.
The surgical department is situated above the emergency department and now contains two more operating rooms, bringing the total to five.
Furthermore, the medical device reprocessing section was extended and relocated closer to the surgical suite.
Redeveloping these spaces will enhance the complete efficiency by offering a direct connection between emergency, surgery and surgical tool sterilisation.
All the three renovated departments became operational last month, Fraser Health noted.
Some regions of the prior emergency suite are still being redeveloped to make way for a new mental-health and substance-use unit.
The works on this unit are anticipated to conclude in June this year.
To manage the Covid-19 pandemic situation, the government granted approval to a project cost rise of $7.37m in 2020, to incorporate three anterooms in the project.
Furthermore, the Province, through Fraser Health, and the Peace Arch Hospital Foundation are contributing $52.55m and $38.5m, respectively, taking the project cost to a total of $91.05m.
Peace Arch Hospital Foundation executive director Stephanie Beck said: "The redevelopment of Peace Arch Hospital's emergency and surgical departments is critically needed and incredibly exciting for our community and made possible by the generosity of our donors, many of whom gave again and again to make this dream a reality."
Built in 1954, Peace Arch Hospital has 171 beds and provides emergency surgery, critical care, maternity, inpatient mental-health and substance-use services and ambulatory care among others.