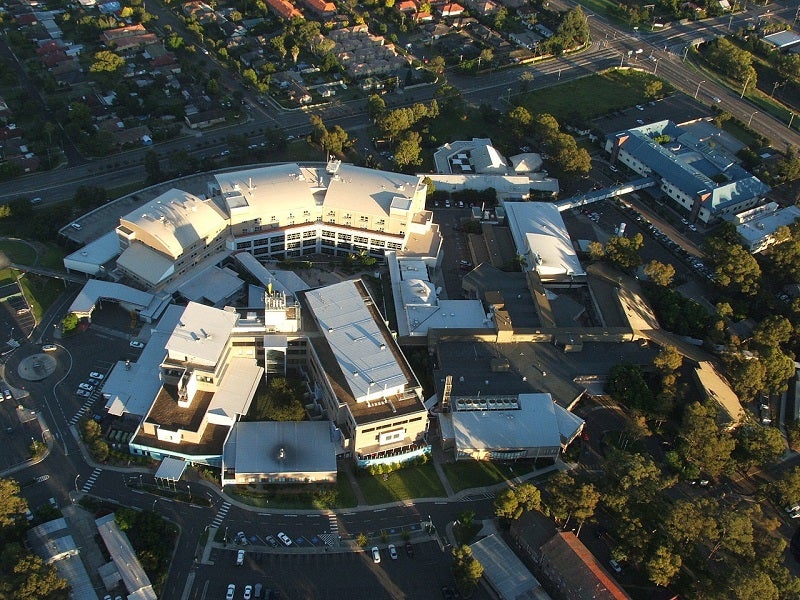 The Government of New South Wales (NSW) in Australia has announced the completion of construction of new tower under first stage of the $737m (A$1bn) Nepean Hospital redevelopment.
The 14-storey building will provide a new neonatal intensive care unit, expanded emergency department and more than 200 inpatient beds for the Western Sydney communities.
It is set to open in stages from the middle of this year.
Premier Dominic Perrottet said: "This major redevelopment of Nepean Hospital will transform services in Western Sydney and the Blue Mountains providing the best healthcare in the nation for our people now and into the future.
"Our record investments in our health system also ensure our frontline workers have access to world class facilities and services to provide that care."
The 100m high tower also features 18 birthing suites, 17 new operating theatres, and a helipad.
The Stage 1 tower also includes cardiology services and an additional in-patient floor, which are expected to open this year.
Minister for Health Brad Hazzard said that the Nepean Hospital redevelopment is one of more than 170 health capital works projects delivered by the NSW government since 2011 and another 110 projects are underway at present.
Operational commissioning of the new clinical services building is underway.
At the time of construction of the $331.7m (A$450m) Stage 2 development, set to begin this year, thousands more jobs are expected to be on offer.
This stage will include a new adult intensive care unit, medical imaging and nuclear medicine services, in-centre renal dialysis unit, cardiology services, additional beds, community health services and a front of house for the hospital.