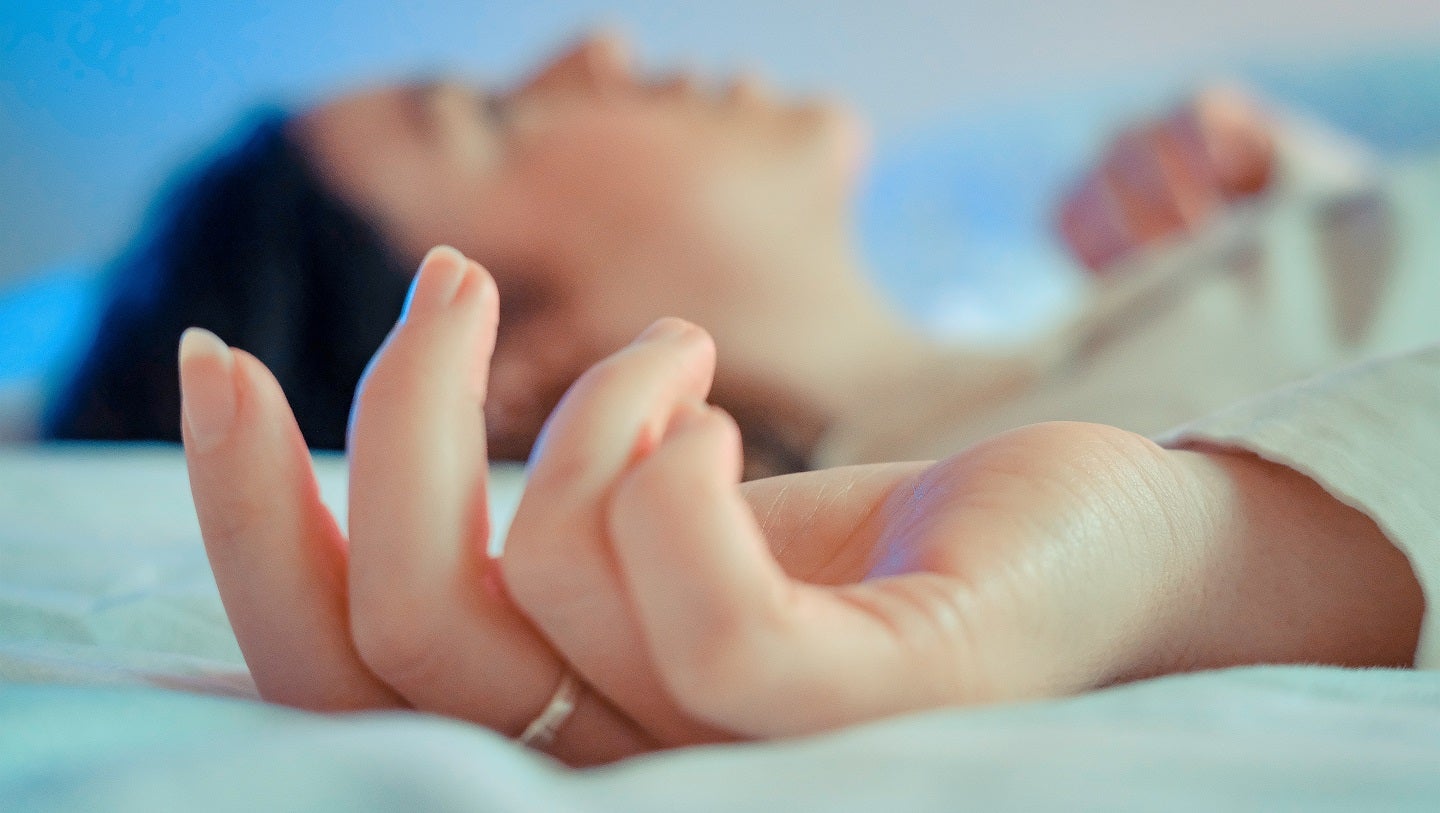 US-based cloud technology platform Verato has expanded its partnership with health information organisation Contexture to support health information exchange (HIE) identity management.
The two companies have worked together since 2017 to support hospitals, physicians, labs, public health agencies, communities and patients.
Under the initial partnership, Verato brought its identity services to support Contexture's HIE in Colorado.
The expanded partnership will involve Verato's healthcare master data management (hMDM) solution, providing patient-matching services for Contexture's HIE services.
Through this, the partners aim to serve stakeholders across Arizona and Colorado and enable more precise and full patient information to support quality care and data analytics.
Contexture recently decided to move to a single HIE technology platform for both Colorado and Arizona in 2025.
This created an opportunity to build on the existing partnership and further deploy Verato's technology to ensure health data is being appropriately linked for tens of millions of patients across the region.
Contexture HIE offers real-time health data exchange for thousands of healthcare organisations, serving around 28 million patients in the region.
Verato CEO Clay Ritchey said: "Better healthcare data integrity supports better decisions at both the individual patient level and the broader community level.
"We applaud Contexture's commitment to providing its HIE participants with the latest technology and innovation and are proud to grow our partnership and support their mission of improving health through information sharing."
Contexture chief information officer Deanna Towne said: "The ability to track patient identities and understand who patients are across services and geographies is an essential component of a successful HIE.
"Expanding our relationship with Verato will level up our identity management, allowing us to match more patients and put more complete information in the hands of front-line healthcare providers."
Last month, Contexture partnered with Health Catalyst to streamline its technology platforms for all its HIE markets.