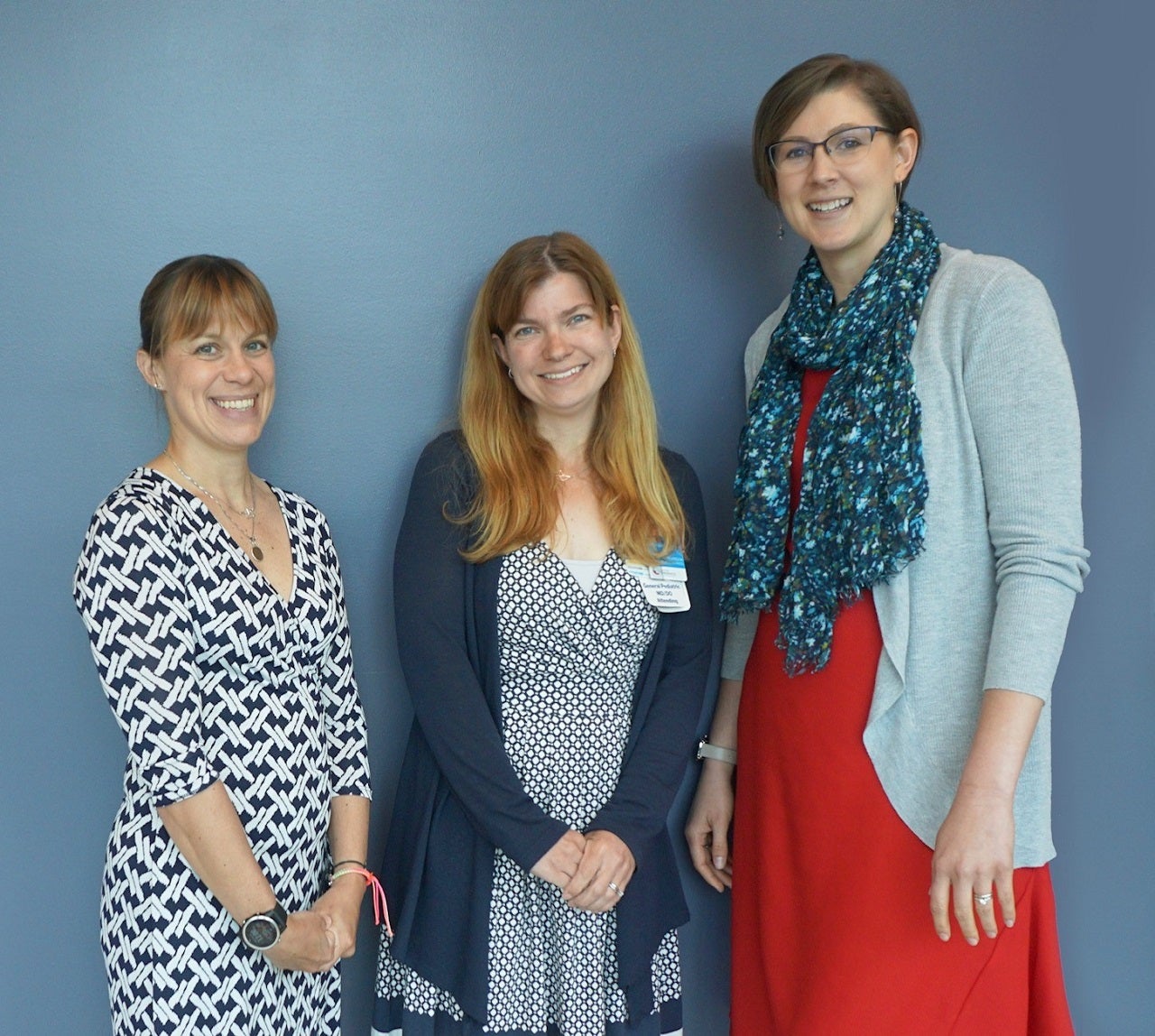 Cordata Healthcare Innovations is set to commercialise Cincinnati Children's Hospital Medical Center's Identity technology, expanding its efforts to address complex healthcare and social challenges.
Cincinnati Children's developed the technology to improve outcomes for children in protective custody.
The partnership is a crucial step toward improving the coordination between community and healthcare organisations.
The team at Cincinnati Children's includes Behavioral Medicine and Clinical Psychology associate professor Sarah Beal, Emergency Medicine and Biomedical Informatics associate professor Judith Dexheimer and General and Community Pediatrics associate professor Mary Greiner.
Cordata president and CEO Gary Winzenread said: "The mission undertaken by Drs Beal, Dexheimer and Greiner to overcome barriers impeding the appropriate care of children in protective custody aligns closely with Cordata's mission to improve outcomes for complex and at-risk populations in every community.
"In addition, the rising population of children in protective custody nationwide is being driven, in part, by the addiction and mental health epidemics, which Cordata has been actively addressing with providers, states, and local communities across the country."
Researchers and physicians at Cincinnati Children's partnered with Hamilton County Job and Family Services to close the gap in information and remove technical barriers.
A secure information-sharing software developed by the team displays real-time data to medical teams as well as case workers.
This allows each stakeholder to have the information necessary to properly care for and support this vulnerable population.
Greiner said: "Ensuring optimal health for children in protective custody requires a collaboration between the healthcare system and the child welfare system. Identity opens the doors for rapid information exchange and communication, allowing everyone to be on the same page to provide the best possible care."