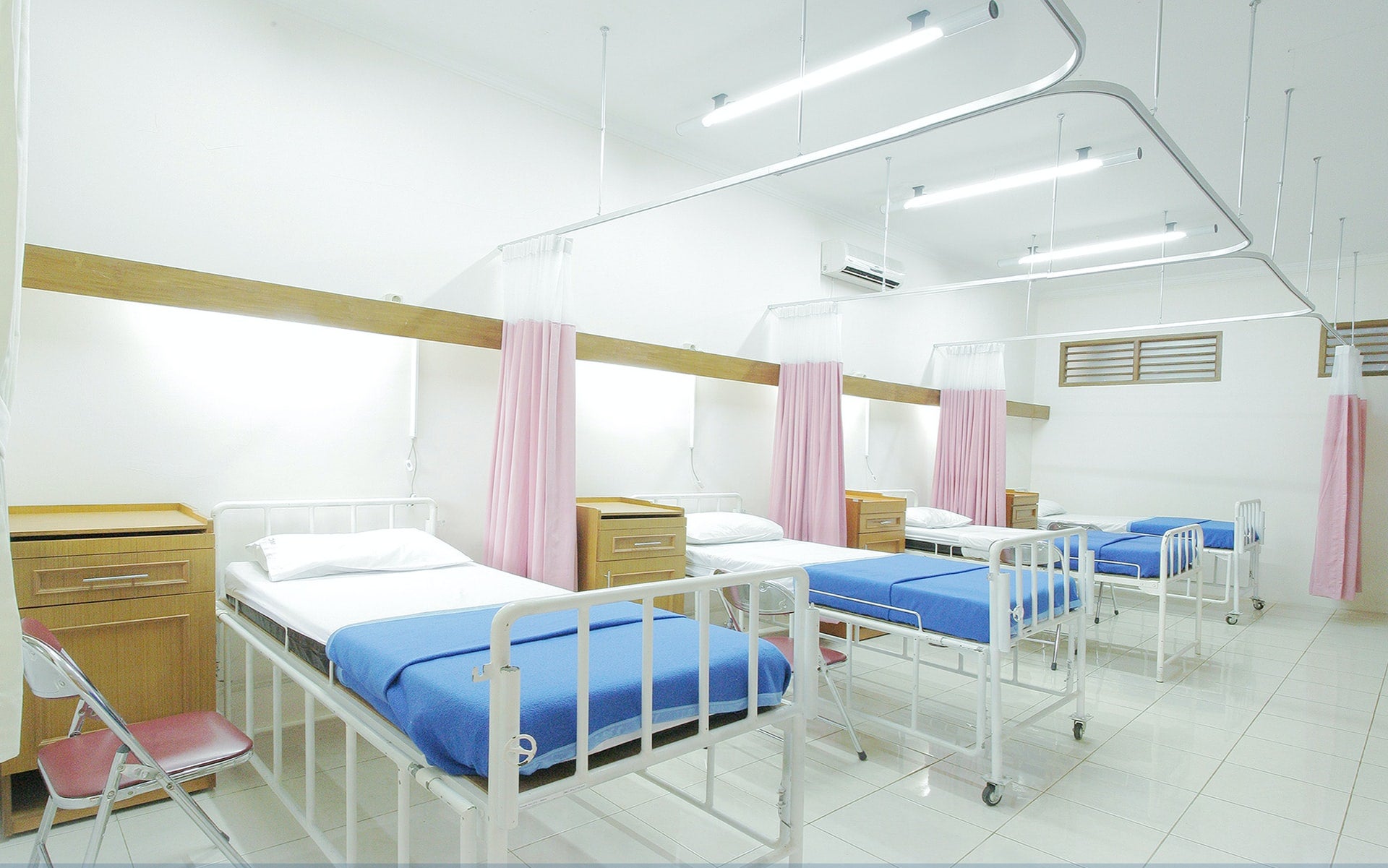 Cornerstone Companies has formed a joint venture (JV) with investment firm KKR to acquire and develop a portfolio of healthcare properties across the US.
The two companies have seeded the portfolio with the recapitalisation of Cornerstone's 25 healthcare properties that include medical office buildings and ambulatory surgery centres located across 12 states.
The JV plans to acquire more than $1bn healthcare real estate assets in the next few years using credit funds and commitments from KKR's real estate and Cornerstone.
KKR director Michelle Hour said: "We will contribute capabilities from across KKR's real estate, credit and healthcare industry teams to support sourcing and underwriting of assets for the Joint Venture.
"As investors in the healthcare sector for more than two decades, our relationships and understanding of the needs of tenants will help us to provide attractive ownership for their mission-critical real estate."
Cornerstone and KKR will grow the portfolio through acquisitions and net lease development opportunities.
The companies will mainly invest in ambulatory surgery centres, facility-based outpatient healthcare assets and long-term leased single-tenant medical office buildings.
Cornerstone president and CEO Tag Birge said: "This strategic partnership significantly increases our reach and capacity to deliver investment and development solutions for leading physician groups and health systems.
"We are very excited to work with a partner in KKR who shares our commitment to lasting client relationships and strong focus on portfolio construction and underwriting."
In 2019, KKR and an affiliate of Singapore's sovereign wealth fund GIC invested in Philippines-based Metro Pacific Hospital Holdings.