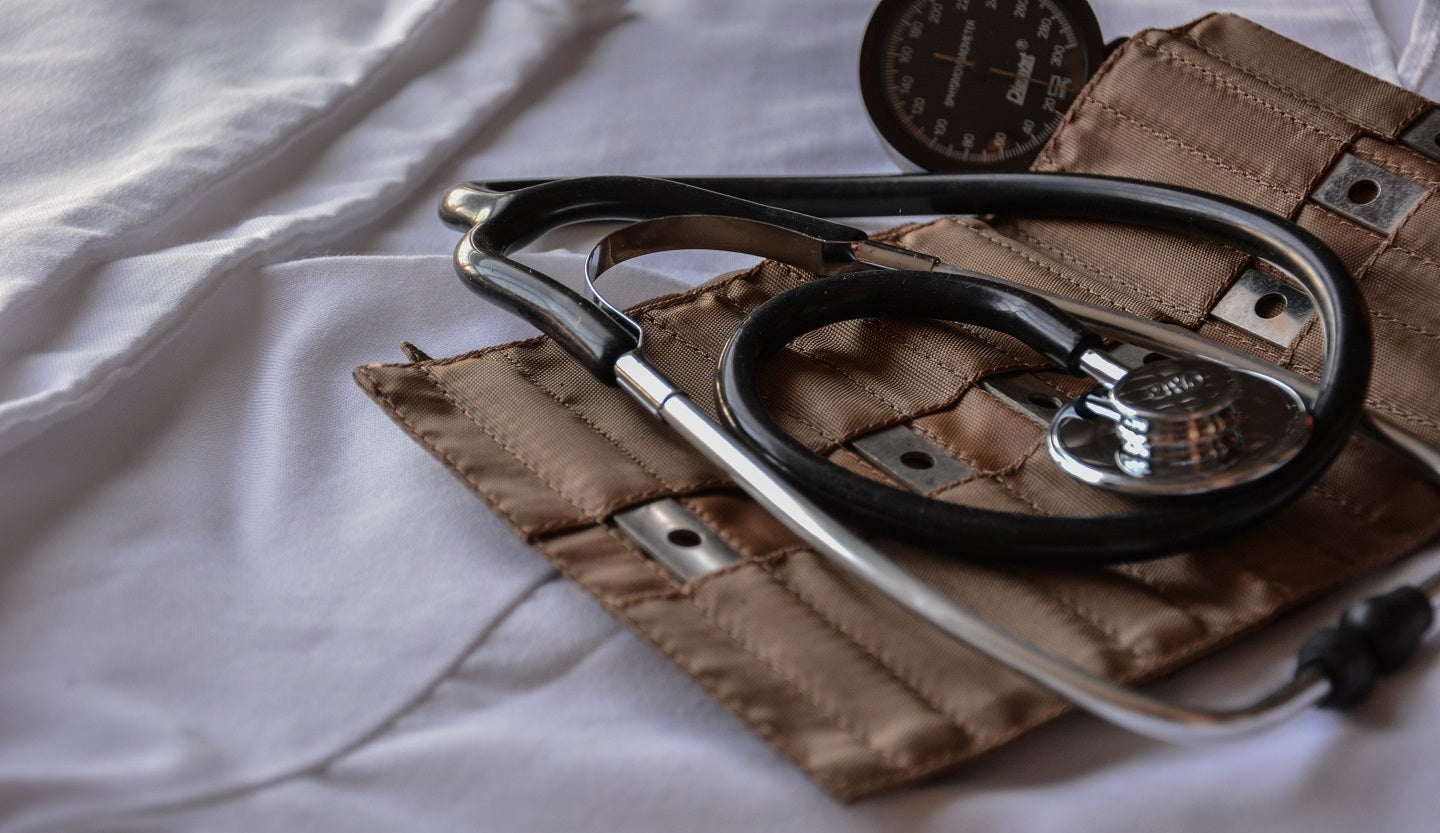 US-based not-for-profit health system CoxHealth is set to open a new clinic and urgent care facility in the heart of Springfield, Missouri, next week.
The new clinic is expected to treat patients of all ages, thereby providing better access to care for residents in Springfield and nearby.
The Hamra Center, a new building at the corner of Sunshine Street and National Avenue, will house the new CoxHealth Advantage Care clinic.
Cox Medical Group senior vice-president Brock Shamel said: "Advantage Care clinic offers patients a multidisciplinary care team, with basic lab and X-ray services, all in one place.
"This is particularly significant when you are considering the senior population, where this convenience could lead to better outcomes and hopefully keep those patients out of the hospital."
Senior patients will have access to medical care, and on-site lab and imaging facilities, among other services.
Patients of all ages can visit the urgent care centre every day for 12 hours.
"With an aging population, we felt it was important to invest in this and ensure patients are going to the right care setting," added Shamel. "This will help us work better with this patient population and educate them on preventative care to keep them healthier for longer."