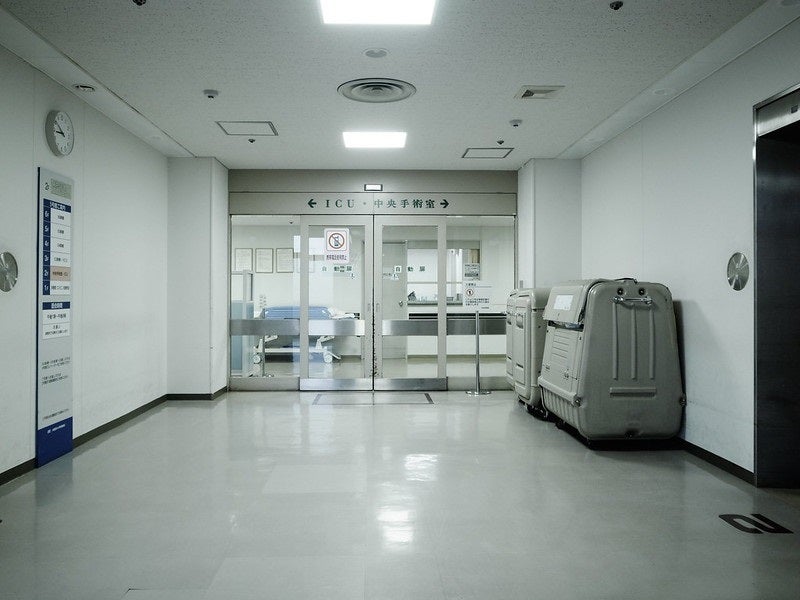 Croydon Health Services NHS Trust in the UK has launched an interactive mapping service to visitors and patients for stress-free hospital visit.
The country's first service, CHS Maps, has been designed to provide visitors and patients with step-by-step directions from the comfort of their own home.
Using this service, patients can find their route to care easily.
For those who plan their visit in advance, CHS Maps provides easy-to-follow directions and real-time information that can be accessed at home or at dedicated information kiosks available within the hospital.
The mobile app, which will be available to download on Apple and Google Play App Stores, also helps visitors to follow their route while on the go.
Croydon University Hospital currently installed 15 kiosks and digital screens.
The technology can pin-point visitors to a location within the site and will help them find the fastest route to their care.
Croydon Health Services NHS Trust Quality director and lead for patient experience Dan Rennie-Hale said: "We're completely committed to making the hospital experience as positive as possible for patients and visitors alike. We've worked with local groups to hear their feedback and take action.
"This state-of-the-art system will not only improve the experience of patients visiting Croydon University Hospital by reducing the stresses that navigating a large site can cause, but will also help them plot the quickest route to their care or to the loved ones they are visiting."
The mapping system's functions will enable users to view turn-by-turn directions, use search functionality for department/service, rooms, elevators, restrooms, food and dining, and more inpatient care areas.
Purple CEO Gavin Wheeldon said: "We're proud to be partnering with Croydon Health Services NHS Trust to bring the first interactive digital wayfinding solution to a UK hospital. We've had many successful implementations in the US, but as a UK based company this partnership is particularly special to us as we'll be helping to improve the experience of NHS patients here in the UK."