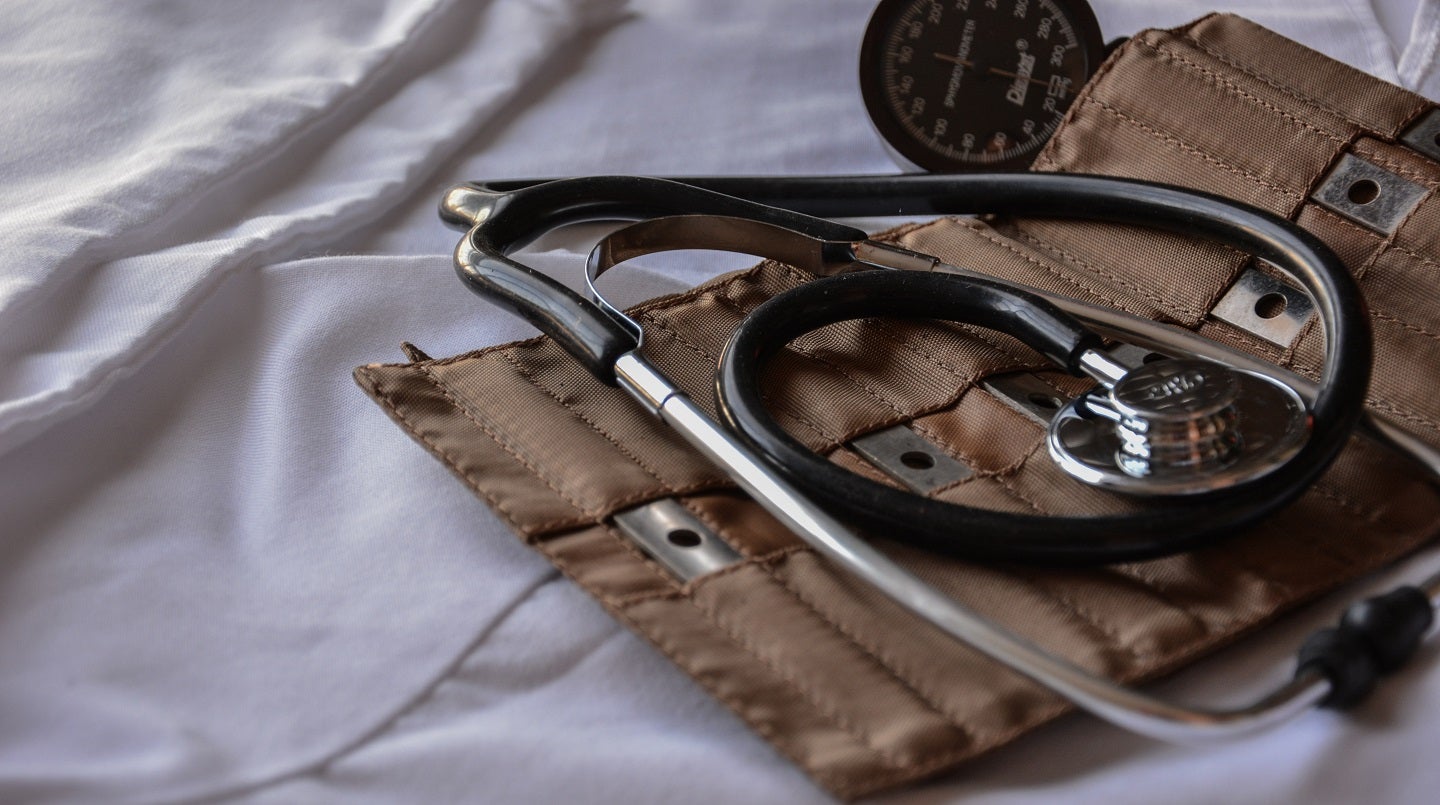 US-based, artificial intelligence (AI)-powered primary care platform Navina has expanded its partnership with CVFP Medical Group following the success of its initial deployment across the practice.
The expanded agreement will make Navina available to more doctors to enhance value-based care performance, clinical outcomes and provider experience.
By placing the appropriate data before doctors and offering them insights to promote value-based care, Navina's AI has enhanced patient care and made administrative tasks easier for doctors at CVFP, which began using it in 2022.
Navina simplifies huge data, including organised and unstructured data from labs, imaging and consultation notes for doctors.
To better understand patients' health conditions, Navina facilitates the integration of patient data.
Navina was initially used by doctors to plan for 80% of their patient visits.
It can import more than 50% of fresh lab data from other sources, thereby enabling a high level of patient health history coverage.
CVFP Medical Group medical director Dr Jarrett Dodd said: "When we implemented Navina into our daily routine, it became clear that this AI was going to transform our processes and improve the patient experience.
"Navina has provided us with the ability to extract data in a more efficient way, ensuring higher-quality care and a simplified work experience for clinicians, giving our team more time to focus on the patient."
At the time of its initial launch, Navina's AI was able to gather information from lab results and speciality consultations, which assisted in the discovery of illnesses such as diabetes with chronic complications, chronic kidney disease and morbid obesity.
By leveraging Navina, CVFP was able to improve patient care as doctors spent less time compiling patient histories. This enabled them to gain a deeper understanding of the patient's health status.
CVFP CEO Shawn Crawford said: "Navina is actively improving our systems functions while also decreasing the burden on our physicians when it comes to patient data.
"We are excited to make cutting-edge AI available to our clinicians. Navina has helped pursue our value-based strategy with point-of-care evidence, and at the same time increases satisfaction for physicians." 
Navina CEO Ronen Lavi stated: "Navina's AI continues to advance the quality and delivery of care across healthcare organisations by surfacing the right data for every provider-patient interaction.
"CVFP's results are a testament to the power of AI and the positive impact that technological advancements have on proactive and preventive patient care, ultimately supporting healthcare organisations in achieving value-based care that truly delivers."