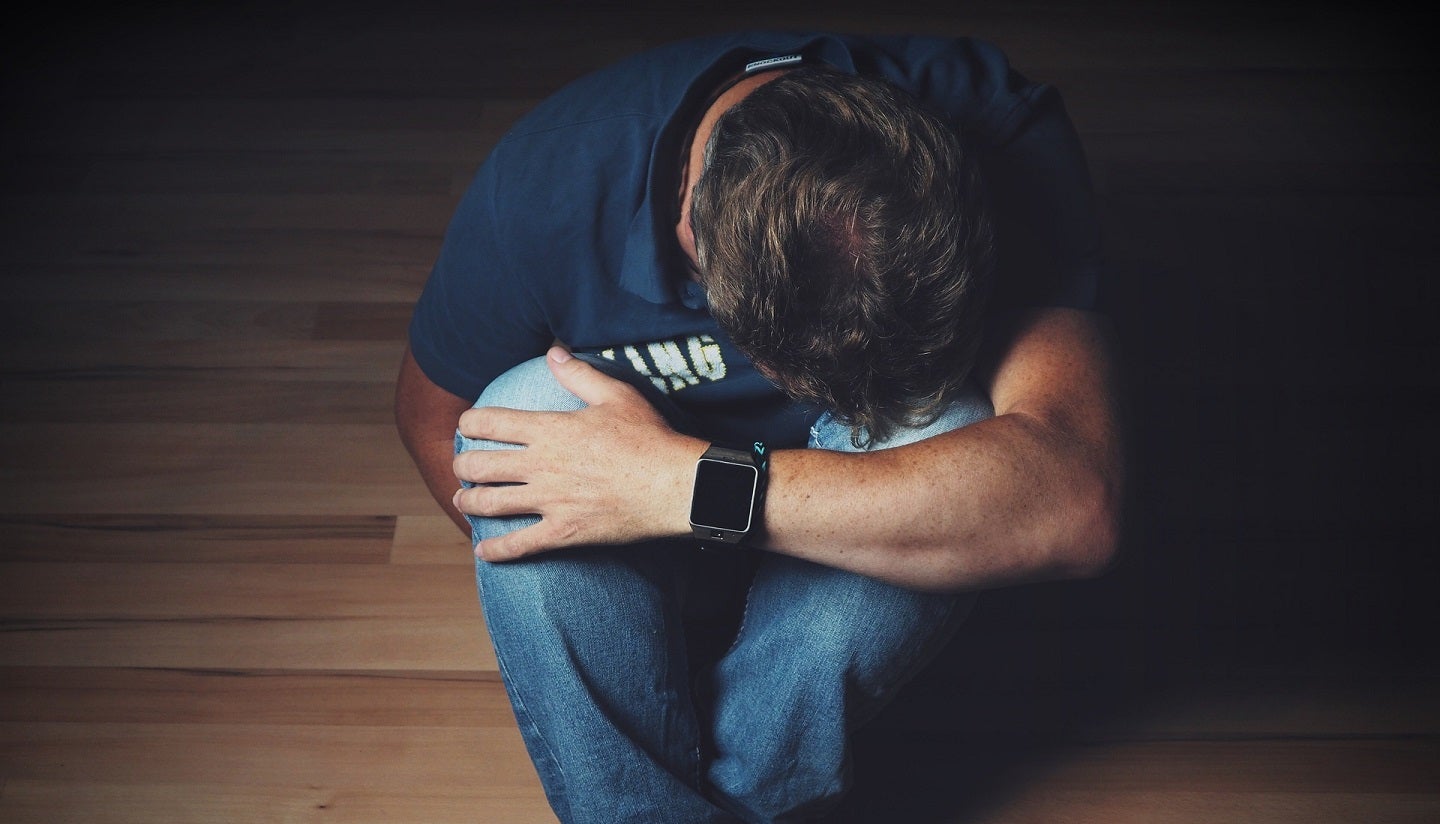 Cygnet Hospital Kewstoke in Weston-super-Mare, UK, has opened the Haywood Ward, a new mental health ward for men, reported Weston Mercury.
The ward will provide services for men experiencing an acute case of mental illness and needing emergency admission into the hospital.
The new facility was inaugurated by Weston-super-Mare Mayor and councillor Sonia Russe.
The hospital is operated by Cygnet Health Care, which offers services to people with learning disabilities, autism and mental health needs.
Cygnet Hospital Kewstoke manager Joshua Tapp said the aim of the new ward is about evaluating and offering services in a least-restrictive environment and planning for their discharge in a timely manner.
He said: "With a focus on stabilisation, the Haywood Ward team will support service users to manage their mental health, reinforce daily living skills and prepare for independent life back in the community."
The team at the new male acute ward will work collaboratively with patients and their families to offer a seamless transition from referral to discharge.
Tapp added: "The approach is recovery focused and supported by a comprehensive multi-disciplinary team, contributing to shorter lengths of stay.
"Haywood Ward will provide much-needed care for the rising number of men in need of mental health support.
"At Cygnet, we are committed to working in partnership with the NHS to help meet those needs."