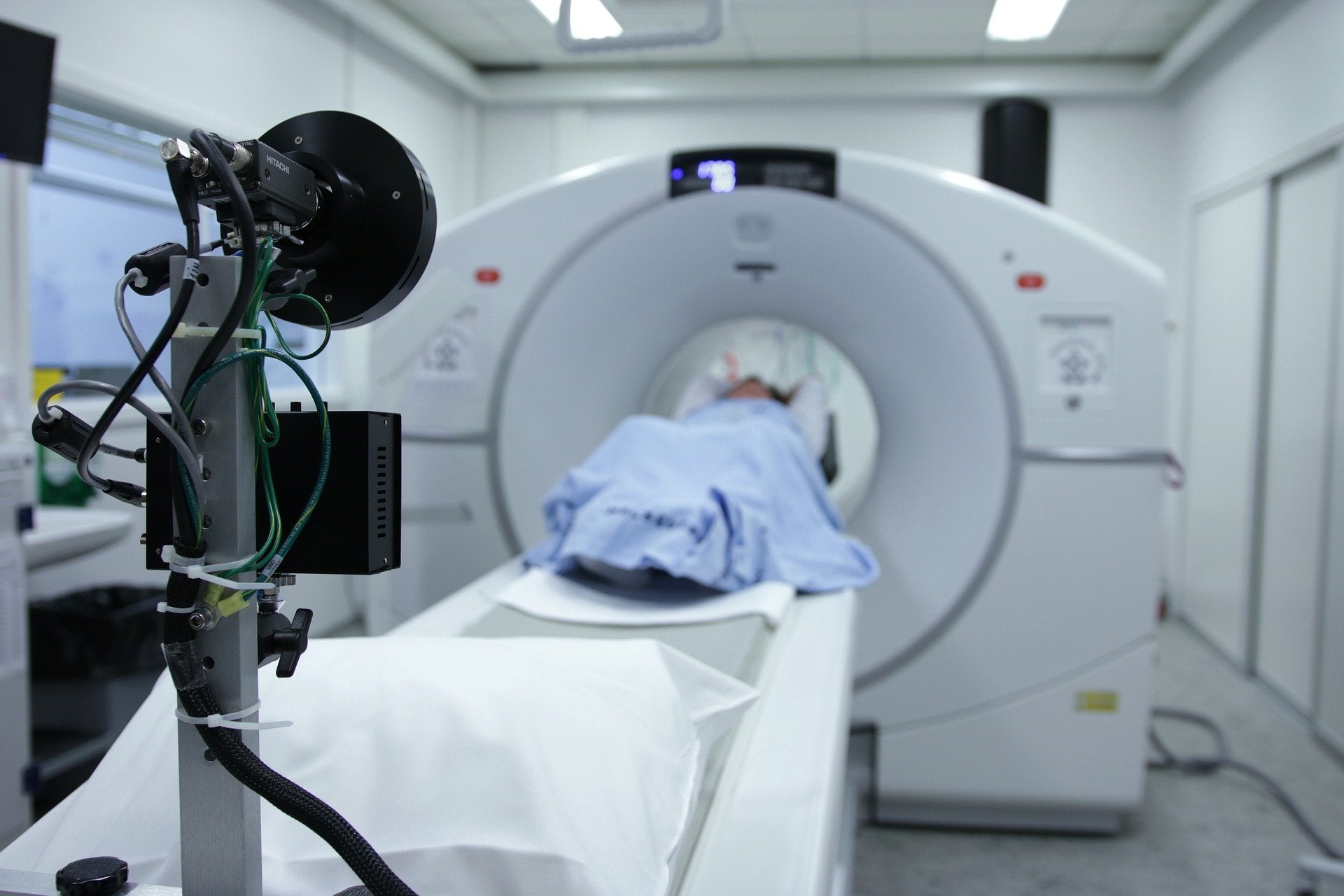 Datavant and Ciox Health have entered into a definitive agreement to merge the two companies in a deal valued at $7bn.
To be named Datavant, the merged company will become the largest health data ecosystem in the US with revenue of over $700m.
It will aid patients, providers, payers, health data analytics firms, patient-facing applications, government organisations and life science firms to exchange their patient-level data in a secured manner.
Furthermore, the new company will focus on enhancing patient outcomes and cutting costs by eradicating barriers to secure health data exchange.
Datavant will provide the ability to access, exchange and connect data among various organisations in its ecosystem for use cases such as improved clinical care, health analytics and medical studies.
The merged ecosystem of the entity will have over 2,000 hospitals and 15,000 clinics in the US.
Above 120 health plans, more than 100 health data analytics firms and 30 life science firms, over 70 academic institutes and non-profit organisations and more than 75 state, local and federal government organisations will also be part of the new ecosystem.
Datavant CEO Travis May said: "Every decision made in healthcare should be informed by data.
"Our goal is to create a ubiquitous, trusted, and neutral data ecosystem where parties across the healthcare system can seamlessly and securely exchange data – unlocking better outcomes, faster research, and healthcare at a lower cost."
A group of private equity investors, venture capital and strategic investors are supporting the merger deal funding, led by New Mountain Capital, Roivant Sciences and Transformation Capital among others.
The transaction is also funded by a new investor Sixth Street and Goldman Sachs Asset Management's West Street Strategic Solutions fund.
On concluding the deal, present Ciox CEO Pete McCabe will take charge as the CEO of the merged company. Travis May will take up the role of president and join the board of directors along with Sixth Street.
Subject to necessary regulatory approvals, the merger deal is anticipated to close in the third quarter of this year.
Free Report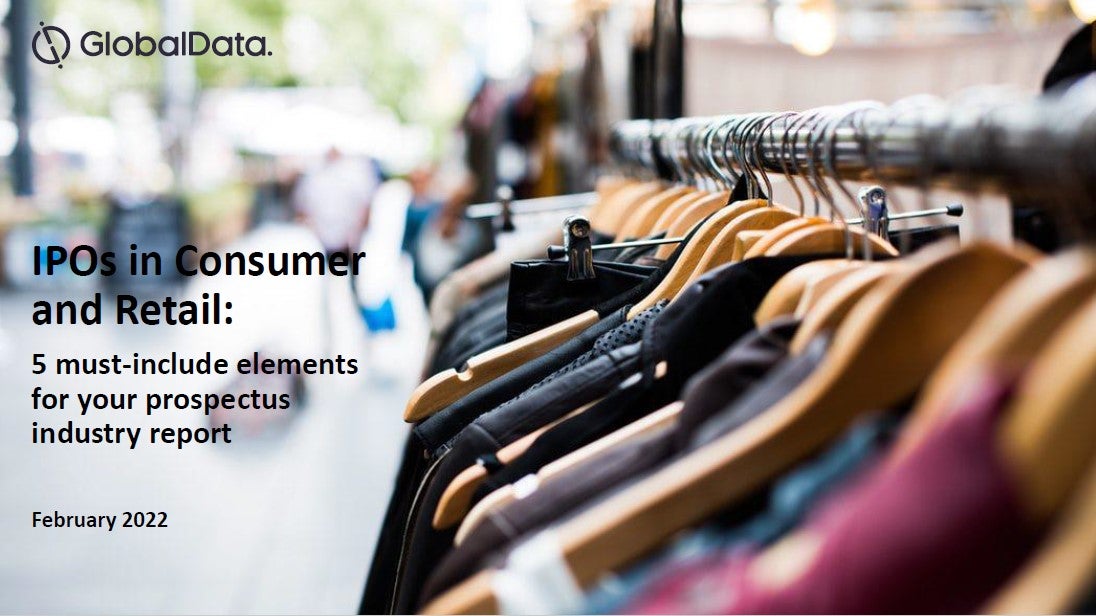 What's missing from your IPO industry assessment?
IPO activity all but stopped in 2020, as the investment community grew wary of the effects of COVID-19 on economies. No matter how deserving a business was of flotation, momentum was halted by concerns of when a 'new normal' of working patterns and trade would set in. Recently, sentiment has changed. Flotations picked up again during the second half of 2021, and now in 2022 the mood is decidedly optimistic. Business leaders have their eyes on fast rebounding economies, buoyant market indices and the opportunity once again to take their businesses public. As a result, global IPOs are expected to hit back this year. With GlobalData's new whitepaper, 'IPOs in Consumer and Retail: 5 must-include elements for your prospectus industry report', you can explore exactly what is needed in the essential literature. GlobalData's focus lies in the critical areas to get right:
Macroeconomic and demographic environment
Consumer context
Industry environment
Competitive environment
Route to market
Interested to learn more about what to include in your IPO Industry Assessment report? Download our free whitepaper.
by GlobalData