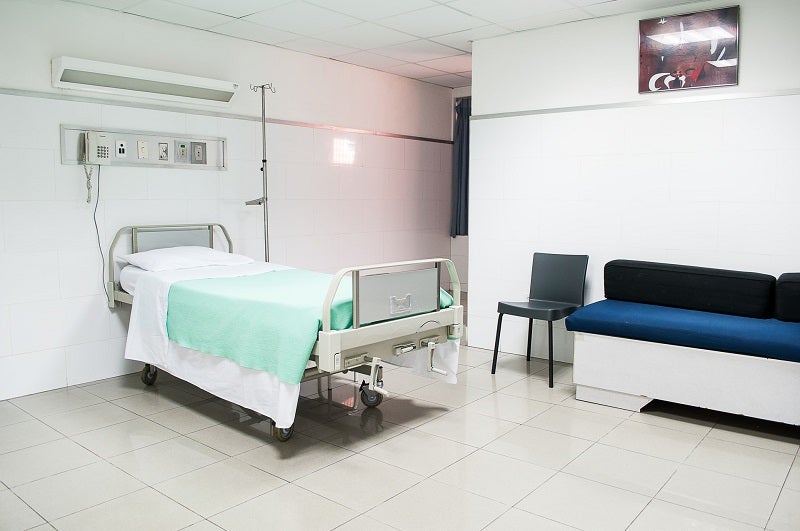 The Government of Delhi in India has started building a 1,430-bed hospital at Shalimar Bagh as part of its preparations to tackle a possible third wave of Covid-19 cases.
The foundation stone of the hospital was laid by the Chief Minister of Delhi Arvind Kejriwal.
The new health care facility will be built with an investment of around $36.4m (Rs2.75bn). Chief Minister Kejriwal said that the new hospital will be ready in six months.
Upon completion, all the beds in the hospital will be intensive care unit (ICU) beds; each of them equipped with an oxygen supply.
Chief Minister Kejriwal was quoted by English daily newspaper The Hindu as saying: "The Delhi government is taking all necessary steps in view of the possible third wave of Covid-19. We are going to make such a system under which every citizen of Delhi will have their own health card.
"All the 1,430 beds at the hospital will have ICU facilities. If you want to use it as a normal bed, then you can and if you want to use it as an ICU bed, then the complete infrastructure of ICU will be available on all 1,430 beds."
He further said that the government is currently building seven new hospitals with a total capacity of 6,800 beds.
The health infrastructure in Delhi is expected to further improve, once all the hospital projects are completed.
The government is also working to implement a Health Information Management System (HIMS) to facilitate doctor appointment, eliminate queues at hospitals and enable the citizens to receive free treatment.
Kejriwal further added that over the next 18 months every citizen of Delhi will have his own health card.