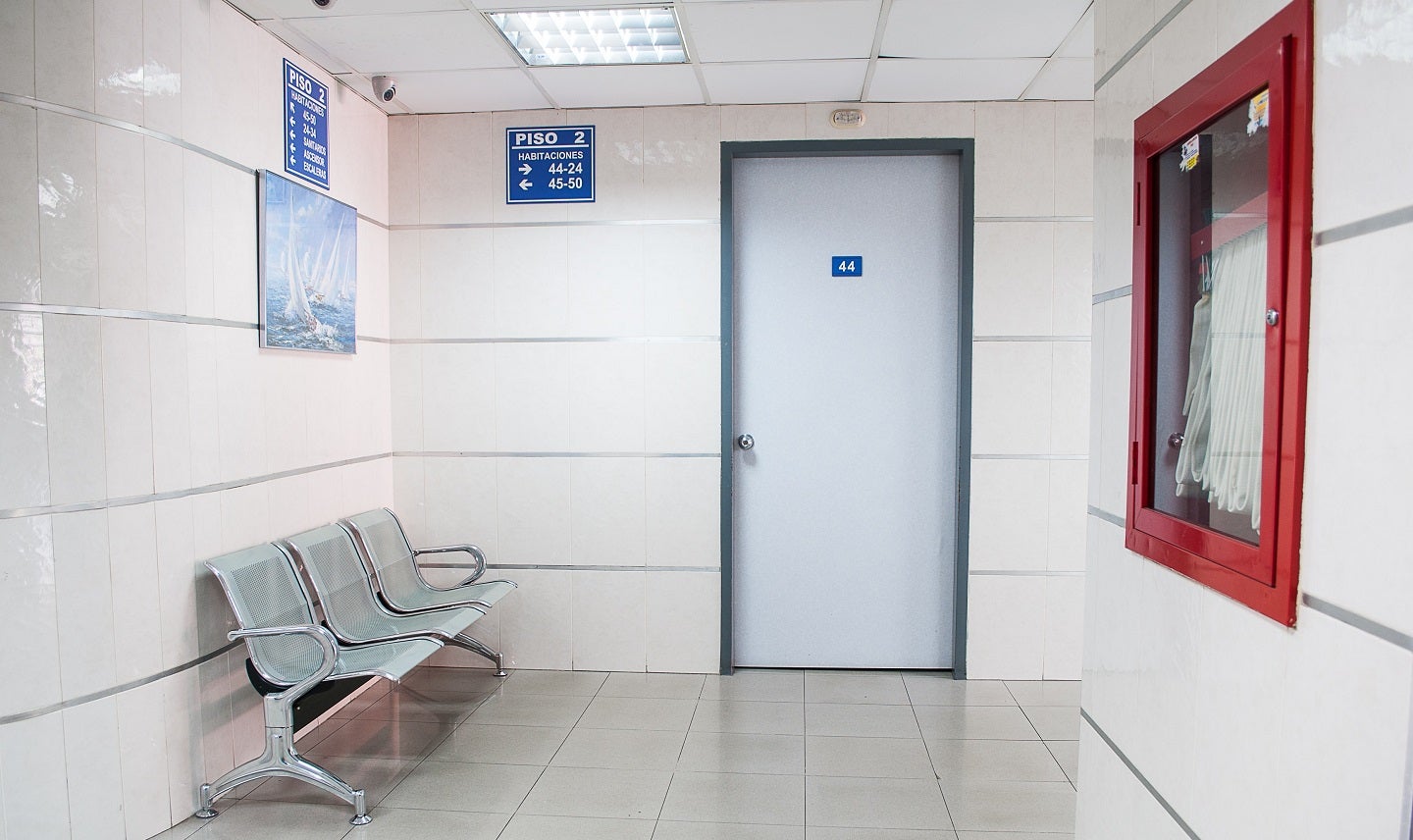 Austin, Texas-based non-profit Ascension Seton has announced a $280m expansion of Dell Seton Medical Center at the University of Texas at Austin, reported KUT 90.5.
Following the expansion, Dell Seton Medical Center's patient tower will get four new floors, while the part of the building facing Red River Street will get one new floor.
The project will see the addition of 150 beds, 160,000ft²  of space and six new operating rooms as well as more on-call suites, among other things.
Ascension Seton president and CEO Andy Davis was quoted by the local public radio station as saying: "We look forward to providing even more capabilities and infrastructure to expand access to high-quality, individualised care for all in Central Texas."
Dell Seton president Adam Messner said: "Our commitment is to continue serving the safety net population of Travis County, which is part of our Central Health relationship, but also continuing to meet the needs of a larger population.
"I would hope that this expansion really only continues to underscore that commitment across the board, and I don't see that particular issue interfering with that goal."
The Dell Seton expansion is the hospital's first significant project since it opened in 2017 when it replaced the University Medical Center Brackenridge.
It is reputed to serve as the only adult Level I trauma centre in the area, and has had seen 454,362 visits to the emergency room and 61,304 operations since it opened.
The centre will also benefit from the addition of wound and burn care, cancer, abdominal transplant and neurocritical care facilities in the future.
The current expansion project is expected to start this summer and be finished by 2025.