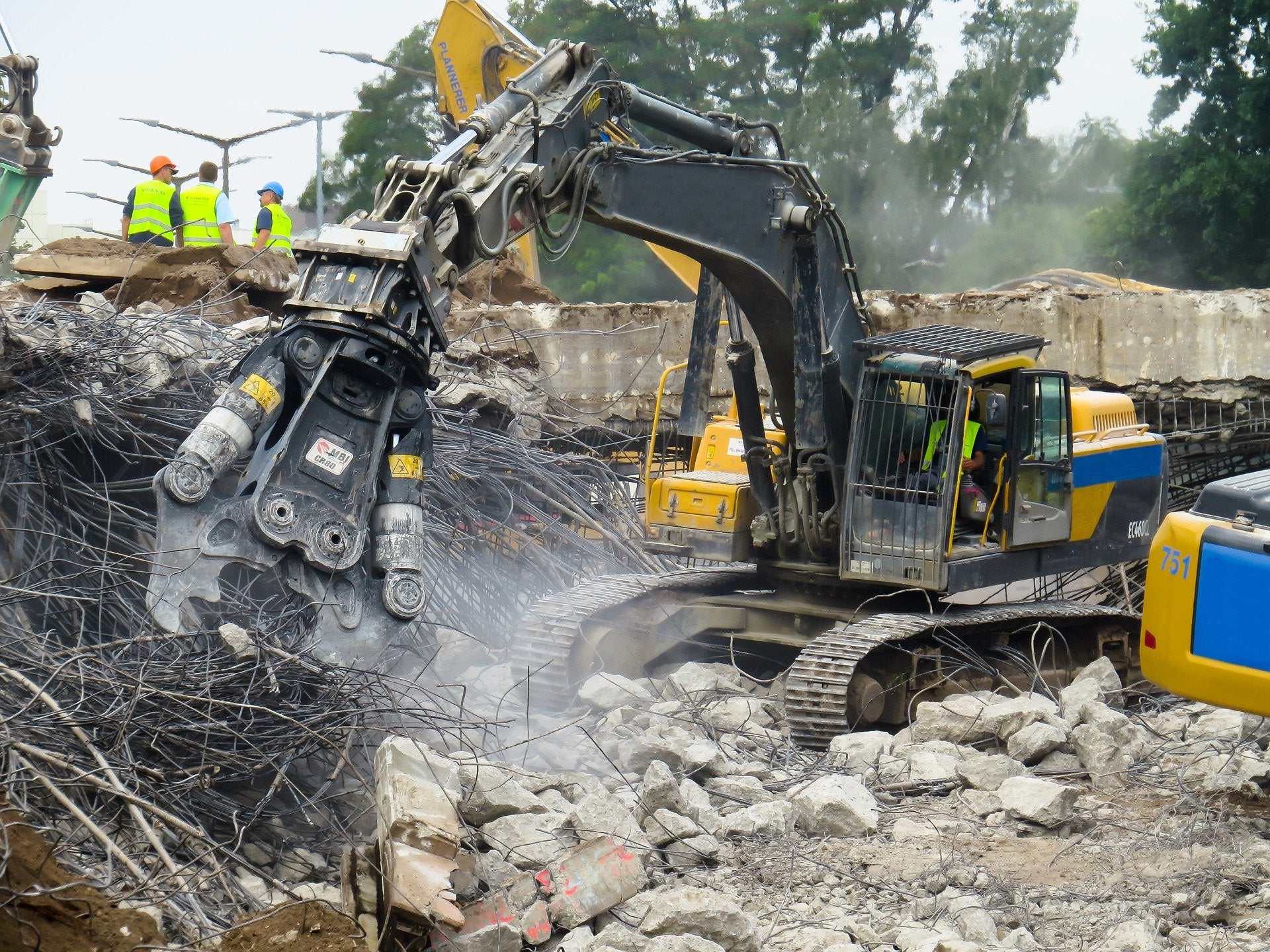 The Government of Western Australia has announced the start of major demolition works at the former Princess Margaret Hospital site in Subiaco, Western Australia.
In September last year, contractor RJ Vincent was awarded the demolition contract.
It took possession of the site in October to prepare it for mechanical demolition.
The 35,000m2 former hospital site will be part of a multi-stage $227m Subi East redevelopment project, which is expected to create hundreds of jobs and more than 2,000 houses.
The company has also carried out the demolition of the Subiaco Oval infrastructure, which is also a part of the Subi East project.
The preliminary demolition works at the Princess Margaret Hospital site started with the removal of small site buildings and the installation of a 65-metre tower crane.
The first stage of demolition is now underway and is expected to take approximately 12 months.
Western Australia Premier Mark McGowan said: "The start of demolition on the former Princess Margaret Hospital site is a major milestone in the Subi East redevelopment project that is set to transform this popular suburb.
"The Subi East project will create new housing opportunities for local families, while also creating and supporting thousands of local jobs and giving a boost to the local economy."
Some of the significant buildings at the Princess Margaret Hospital site including Godfrey House, the former Multi-Faith Chapel and the Old Outpatients Building will be preserved.