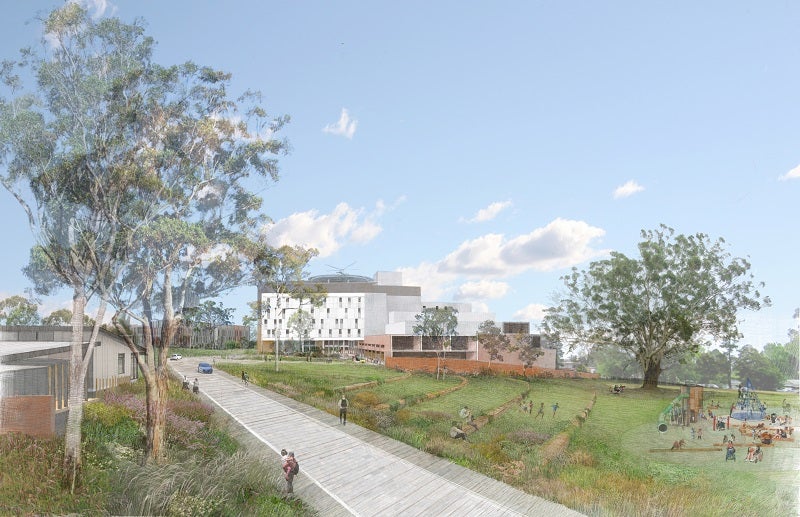 The Government of New South Wales (NSW) in Australia has revealed the designs of the $438m Shoalhaven Hospital redevelopment.
The redevelopment will provide new facilities including more operating theatres, cardiology, mental health and aged care wards, and a new emergency department.
Through this redevelopment, the NSW government plans to make the hospital the health hub for the entire region.
It will also provide access to more specialised staff, equipment and technology.
The project includes a new building for acute care services and will also have direct connections to the existing hospital.
The existing hospital building will also undergo varying levels of refurbishment to provide new and expanded services.
These services will include more capacity for emergency and elective surgery.
NSW Regional Health minister Bronnie Taylor said: "A new acute services building connecting to the existing hospital, rooftop helipad, and refurbishment of existing hospital buildings are just some of the highlights of this major redevelopment.
"The NSW Government is also improving access to the hospital with alternate entry and drop off areas on Shoalhaven Street and off North Street. There will also be a new dedicated entrance for ambulances.
"The project team has been working closely with clinicians and key healthcare stakeholders and we're now encouraging the local community to provide their feedback which will inform the design of the project."
This expansion project is part of $10.8bn investment by the NSW government in health infrastructure to 2024-25.
The Shoalhaven District Memorial Hospital, which provides emergency care, medical, surgical and orthopaedic services, will complement other health projects for the Illawarra Shoalhaven community.