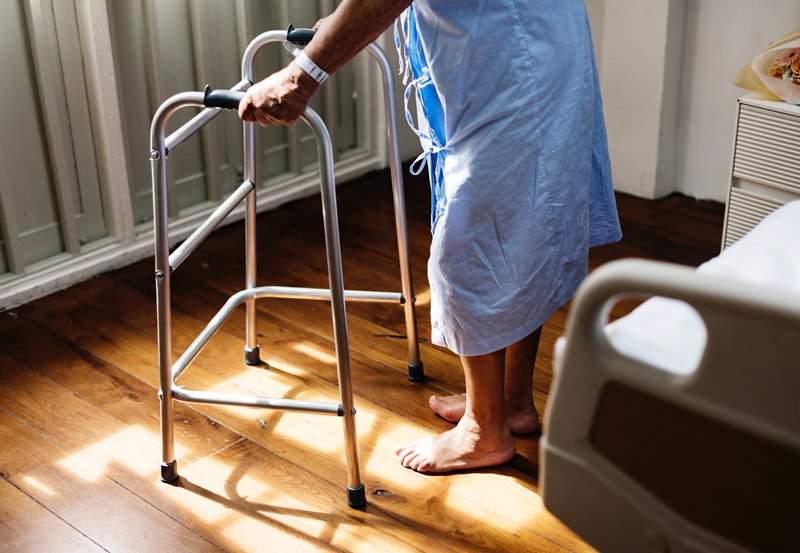 Detroit Medical Center (DMC) and Wayne State University Physician Group (WSUPG) have signed a five-year agreement to improve access to quality care in Detroit.
As per the agreement, WSUPG doctors will continue to offer clinical care for select adult services and fill some medical leadership roles for DMC.
At DMC hospitals and affiliated facilities, over 300 physicians of WSUPG offer patients in Detroit with clinical care options for adult patients across many specialty areas.
This collaboration is based around a new operating model, which covers performance-based metrics that include a range of key care and quality indicators such as patient satisfaction ratings and safety.
The latest agreement is longer than earlier two agreements, each two years or less. This will enable the two firms to make longer-term planning decisions with regard to care investments, staff appointment, development, and strategy.
A joint operating panel, with executives from each firm, will offer joint oversight and decision-making on clinical programme strategies, including on service lines, staffing needs and ambulatory services, etc.
DMC CEO Tony Tedeschi said: "This agreement is yet another example of how DMC is ensuring it will remain a leading care provider for Detroit and a world-class academic medical center.
"The new agreement with WSUPG solidifies DMC's family of physicians, joining outstanding doctors in the DMC Medical Group as well as community physicians who provide care at DMC."
WSUPG president and chief executive officer Charles J Shanley said: "This will strengthen our ability to provide access to highly specialised care and further our mission to support the health care needs of the community."
DMC, a Tenet Healthcare hospital system, offers healthcare research, diagnosis and treatment in cardiology, trauma, orthopedics, rehabilitation, and emergency medicine. Last year, DMC's eight hospitals treated over 1.2 million patients and has over 1,700 doctors.