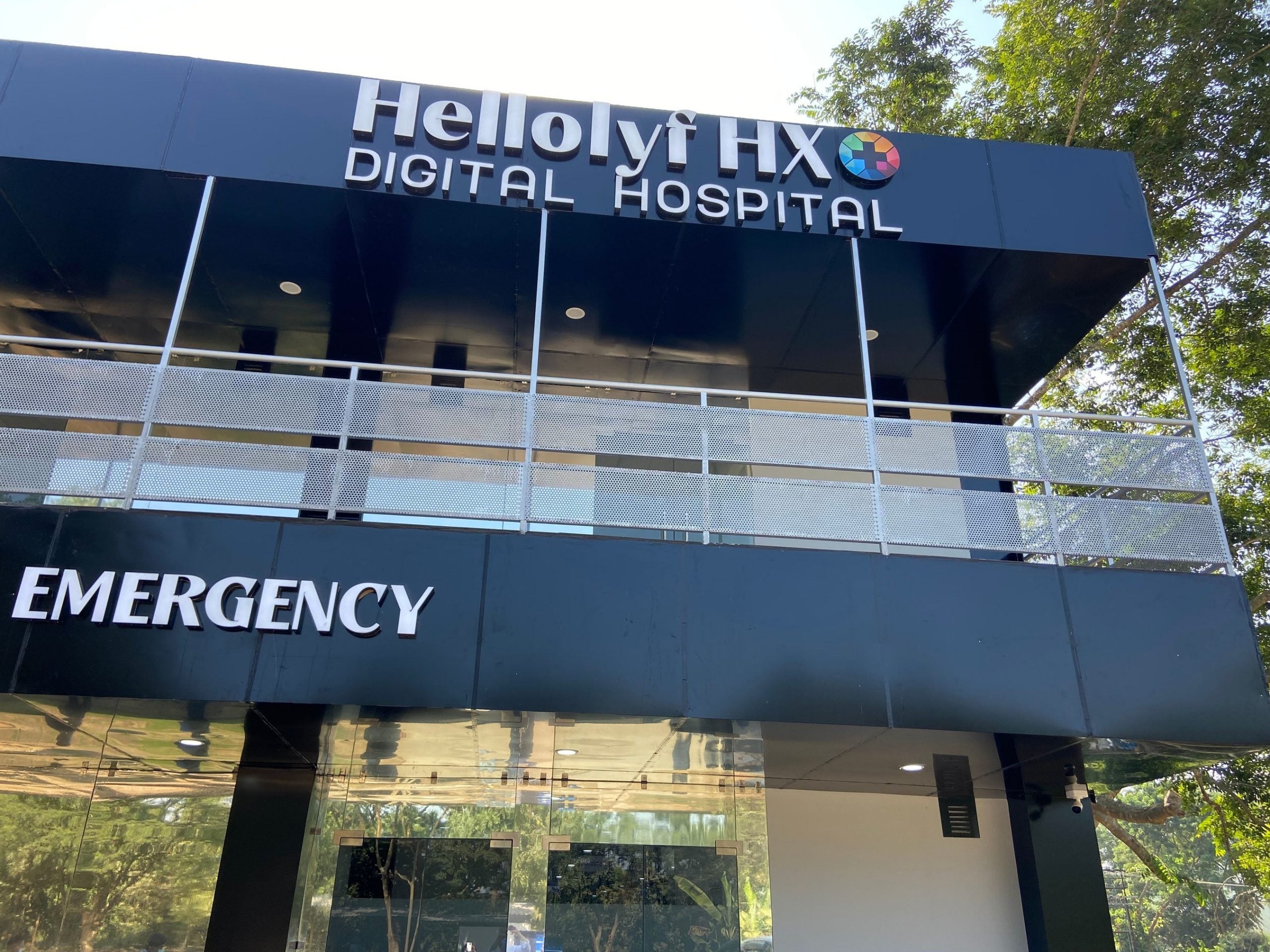 Global digital health company UpHealth has announced the opening of India's first digitally enabled acute care hospital, HelloLyf HX, in the state of Nagaland.
Featuring a climate resilient design, UpHealth's HelloLyf HX digital hospital offers various services to its patients, which include emergency care, outpatient care, intensive care, inpatient care, dialysis, radiology and imaging services.
The 200-bed hospital is equipped with 88 e-ICU beds with ventilators, injection syringe pumps connected to the HelloLyf patient management software.
UpHealth noted that the HelloLyf software has been designed to connect patients with virtual healthcare specialists across the globe.
UpHealth International CEO Sabahat Azim said: "After years of development and design, we have completed the stack for healthcare from primary to tertiary acute care. With this piece, our vision has come to life.
"Our dream has been to provide the best possible healthcare at a reasonable cost and rapid development and construction time to underserved areas.
"Today, we can enable delivery of healthcare to anyone, anywhere at the lowest cost and bridge the physical world with a digital platform. We were told many times that it could not be done."
The hospital will also offer Covid-19 care and resources to the state during the ongoing pandemic and serve as an acute care hospital post-pandemic.
UpHealth plans to open more such hospitals across the country.
Additionally, the company intends to open such hospitals in Africa as well as in the rural and underserved areas of the US.
The clients of UpHealth include healthcare providers, health plans, global governments, and community-based organisations.