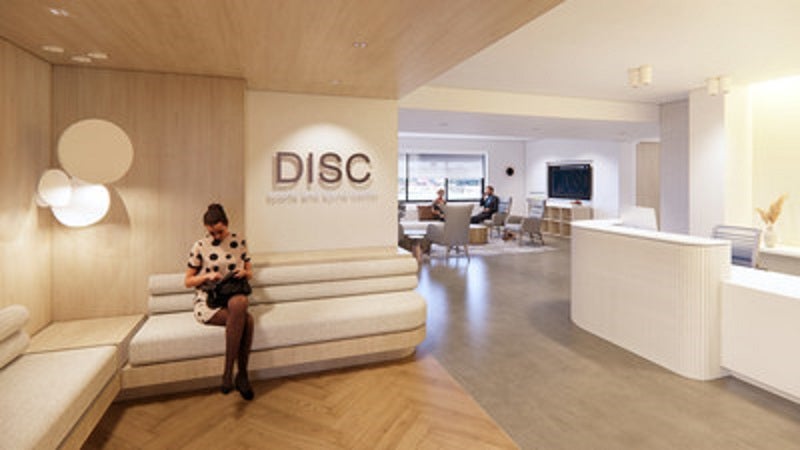 DISC Sports & Spine Center (DISC) has started the construction of a new ambulatory surgery centre (ASC) in Marina del Rey, Los Angeles County, California, the US.
Situated next to DISC's current musculoskeletal clinic in Steelwave's Marina Park, the new ASC will have the latest medical infrastructure and a surgical team to provide an elevated patient experience.
The new centre is expected to treat a projected volume of 1,000 complex spine cases annually.
DISC founding director and neurological spine surgeon Dr Robert S Bray, Jr. said: "Over these past 16 years, we have embraced a fierce commitment to constantly evaluate, learn, innovate and fine-tune every part of the patient experience, whether the cases are simple or complex.
"Our new facility is the product of all of this – an ASC upholding DISC's superior quality while creating a model that is truly the future of high-acuity outpatient spine for the US."
The 11,000 ft2 ASC will comprise two operating rooms with Zeiss microscopes, a PACU bay and four private patient rooms (including a luxury suite).
It will also house an inviting family lounge, a private consult room as well as a waiting room.
DISC's new 2,200ft2 admin space will have digitally integrated live OR feeds, collaborative workstations, and conference space for teaching.
Taylor Design will be responsible for the architectural works, while Cannon Building is managing the construction.
DISC's Marina del Rey ASC is scheduled to open early next year.