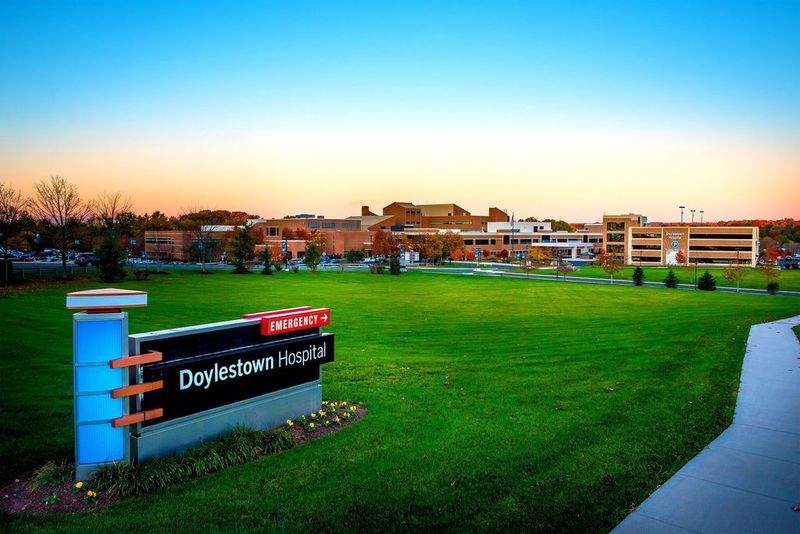 Doylestown Hospital in the US has selected eClinicalWorks' comprehensive Electronic Health Record (EHR) solution for its 169 providers.
The cloud-centric platform helps connect patients and its physicians in more than 50 specialties to create a community-wide longitudinal record and gives providers anywhere, anytime, any device access to their schedules.
It also supports the hospital's patient-centered approach by improving care coordination between patients and their physicians.
The collaboration offers providers access to their schedules in addition to providing access to critical information and complete patient record at the point of care.
Using the eClinicalWorks cloud-based 10e EHR system, Doylestown Hospital will be able to modernise and enhance overall efficiency and communications in addition to slashing operational expenses.
Doylestown Hospital CIO Richard Lang said: "The physicians and hospital administration of Doylestown Hospital continuously strive to pursue and deliver healthcare excellence.
"We needed an EHR that worked in tandem with our mission to provide community-focused healthcare throughout our system. We believe that eClinicalWorks is a great fit for Doylestown Hospital and Doylestown Health to ensure care quality across multi-specialty healthcare organisations is accomplished."
Additionally, the hospital is using healow messenger for comprehensive patient outreach. By automating a number of functions, the messenger reduces need of time-consuming manual effort for chronic care disease management alerts or annual visit reminders.
Healow mobile health app can be integrated directly with many wearables to monitor vital patient statistics and imports the information directly into the EHR for provider review.