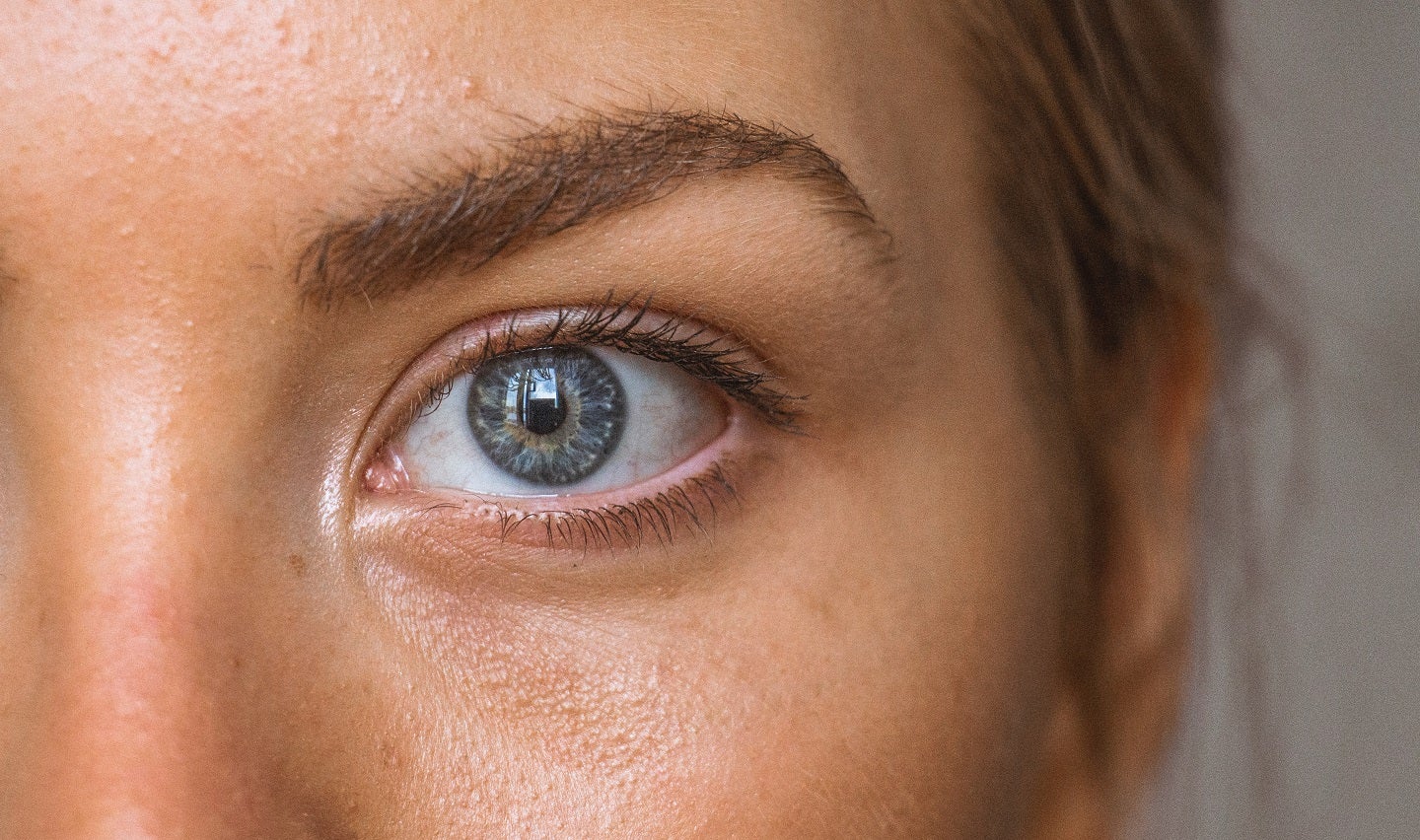 India-based eye specialty hospitals network Dr Agarwals Eye Hospital has announced plans to invest Rs2bn ($24.22m) in Tamil Nadu for its expansion over the next two years, reported The Economic Times.
The firm opened an eye hospital at Tirunelveli, its second facility in the district.

The 65,000ft2 Tirunelveli hospital is staffed by a team of 20 eye specialists, along with paramedical and non-paramedical personnel.
It offers advanced facilities for comprehensive eye care services and surgeries.
Dr Agarwals Eye Hospital is looking at expanding in Tamil Nadu to tap the growing demand for standardised and advanced eye care.
As part of this plan, it intends to open ten new hospitals and eight eye clinics, with a particular focus on cities such as Theni, Dindigul, Namakkal, Pudukottai, Karur, Ramnad, Sivakasi, and Virudhunagar.
Dr Agarwals Group of Eye Hospitals chairman, professor Dr Amar Agarwal said: "Currently, we run 39 hospitals in the state.
"As part of our expansion strategy, we will open 10 new hospitals, and eight new Dr Agarwals Eye Clinics in Tamil Nadu within the next two years at an investment of Rs2bn."
Dr Agarwals Eye Hospital currently operates 138 hospitals, with 114 in India and the rest located overseas.