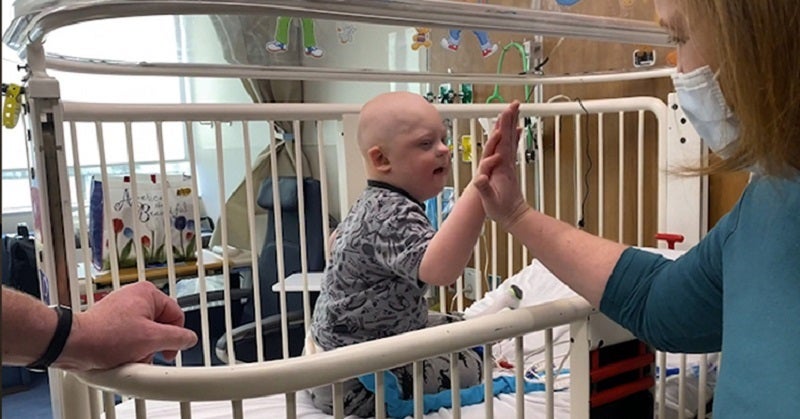 Duke University Hospital has announced the opening of its 11-storey bed tower, Duke Central Tower, in Durham, North Carolina, US, for paediatric patients.
The first four floors of the $265m hospital structure have been allocated for Duke Children's Hospital, and paediatric patients along with their families have moved into the new facility.
The tower features two paediatric cardiac catheterization labs, pharmacy, larger patient rooms with furniture that can be transitioned into beds for family members, designated family zones and children's activity rooms.
Duke University School of Medicine Department of Pediatrics chair Ann Reed said: "The expansion of space for paediatric care in the Duke Central Tower allows our team to provide an enhanced patient experience and for that, we're grateful.
"With the larger rooms, our care teams can provide services and therapies right in the room. We will be delivering our extraordinary care in an extraordinary new space. We hope this helps families feel more comfortable and supported during their time with us."
Construction works for the Duke Central Tower began in 2017, with an objective to build a 350-bed health care facility featuring large private patient rooms with advance medical equipment.
Duke University Hospital president and Duke University Health System senior vice-president Thomas Owens said: "At Duke University Hospital our children's team delivers remarkable care for patients from across North Carolina and the southeast including many complex and medically vulnerable patients and their families."
Earlier this year, adult patients were shifted to some other floors in the new central tower, which has oncology, transplant, orthopaedics, neurosciences as well as neuroscience intensive care units.