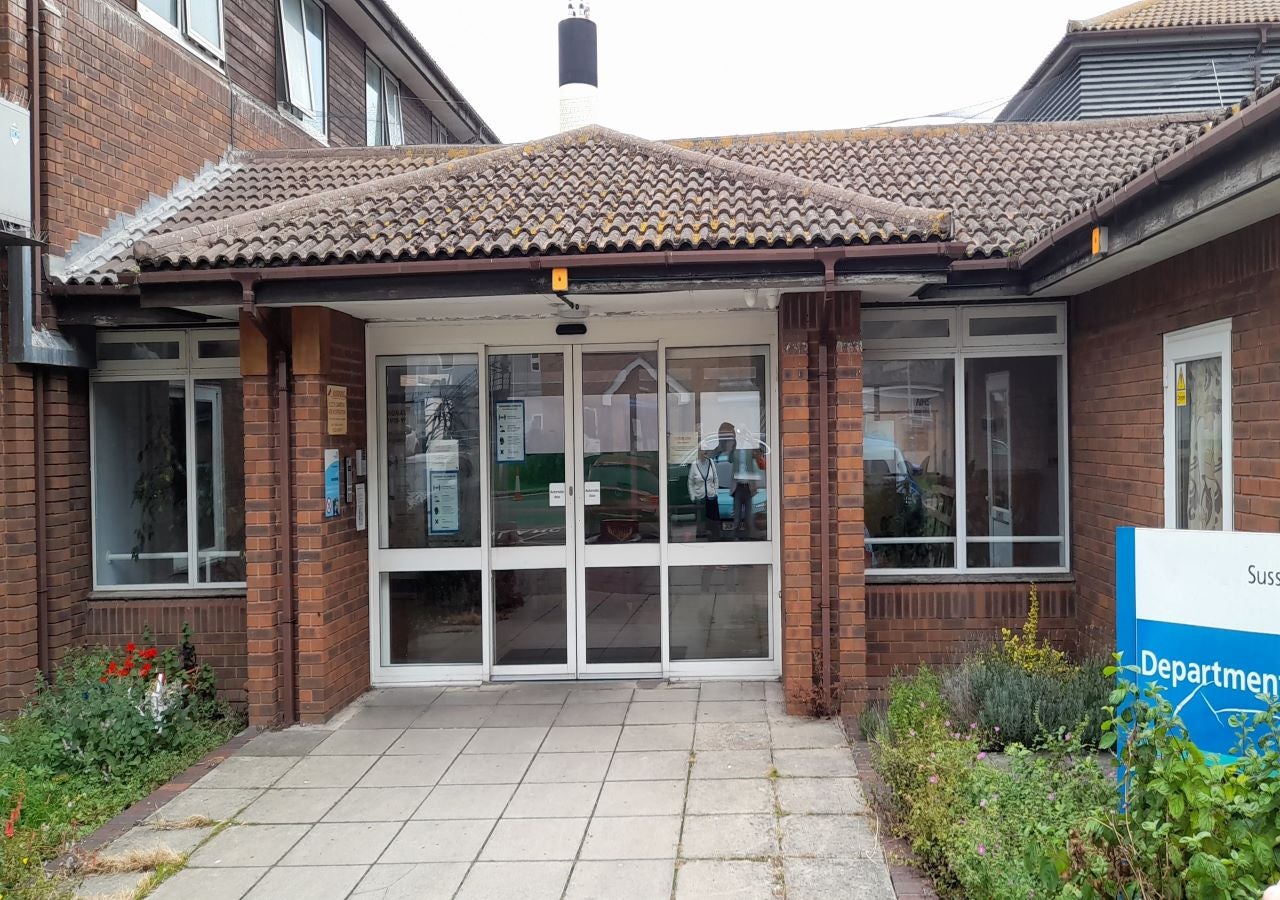 The East Sussex NHS has announced construction plans for a new hospital for inpatient mental health services in the region by March 2024 with an investment of nearly $61m (£46m).
The new 54-bed hospital will be built at a site in North East Bexhill.
Plans for the hospital were endorsed by the members of East Sussex Health Overview and Scrutiny Committee (HOSC) after receiving approval from the NHS governing bodies.
In June this year, the NHS East Sussex Clinical Commissioning Group (CCG) and Sussex Partnership NHS Foundation Trust (SPFT) proposed to shift the mental health inpatient services from the Department of Psychiatry in Eastbourne District General Hospital.
Both CCG and SPFT have put forward the proposal to move the services to a new facility in Bexhill or near Hailsham.
SPFT chief executive Sam Allen said: "Working together with our partners, we set out to involve as many people as possible – especially people who use the services and those who care for them – in our proposals.
"The proposals have been almost universally supported by those who took part in the consultation and, given this, we are confident that this is the best way forward for the people of East Sussex.
"This plan will go hand-in-hand with improvements to community mental health services to help people stay in their own homes rather than go to hospital."
The local NHS is expected to receive national funding for the project that is being provided to remove dormitory accommodation in all inpatient services.
The public consultations for this project have also been completed between June and September, with majority of the people supporting the proposal.
There was also a demand to create 'campus'-style facilities on a single site to meet all the mental health inpatient requirements in the region.